Went to Florida to see my mother. I picked a random week I figured would be cold. I didn't know it was the week before Daytona Bike Week...
Anyway, after all the teasing I got from the likes of Beezer, I rented a 2014 Ultra Limited Electra Glide.
It was nice.
Very nice. I was on eBay that night and suddenly 20k didn't seem so bad.
A few of you guys know my Uncle, Jimmy. He came with us. The bike sang it's siren's song to him and he had to pose in it.
Hold on. Pictures are borked.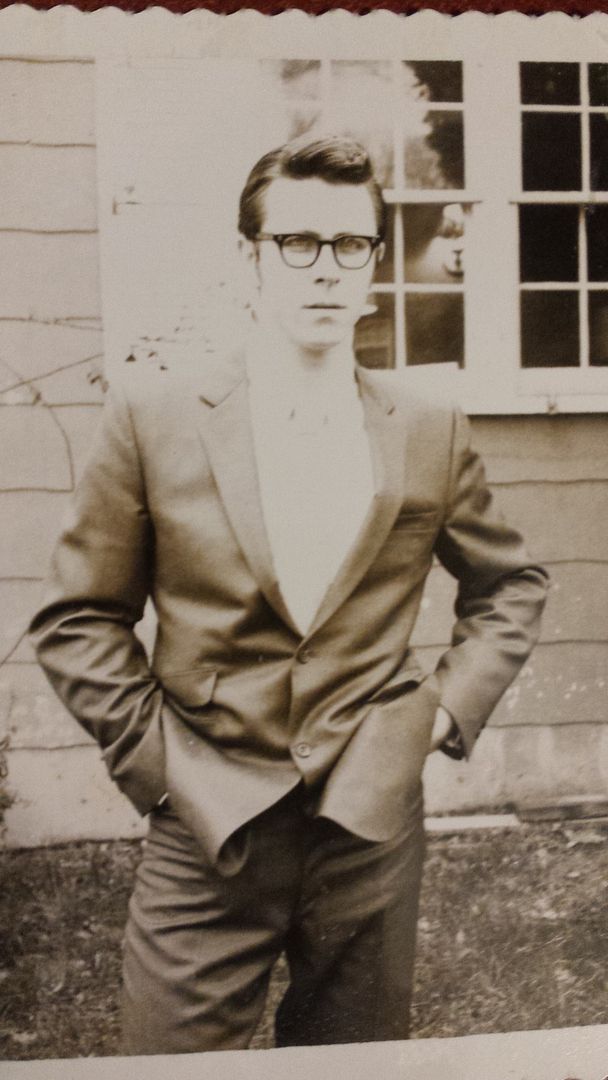 For those that know him, this is Jimmy between 1964 and 1970.
Is he a "mod"?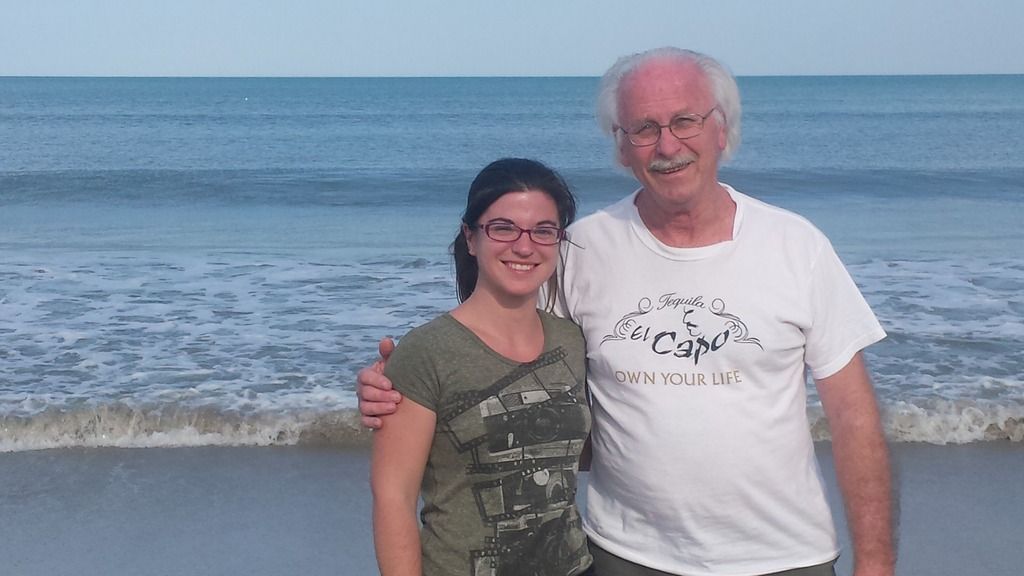 Same guy, ~50 years later.
The Electra Glide. This was just after 40 miles on 95.
Jimmy trying it out.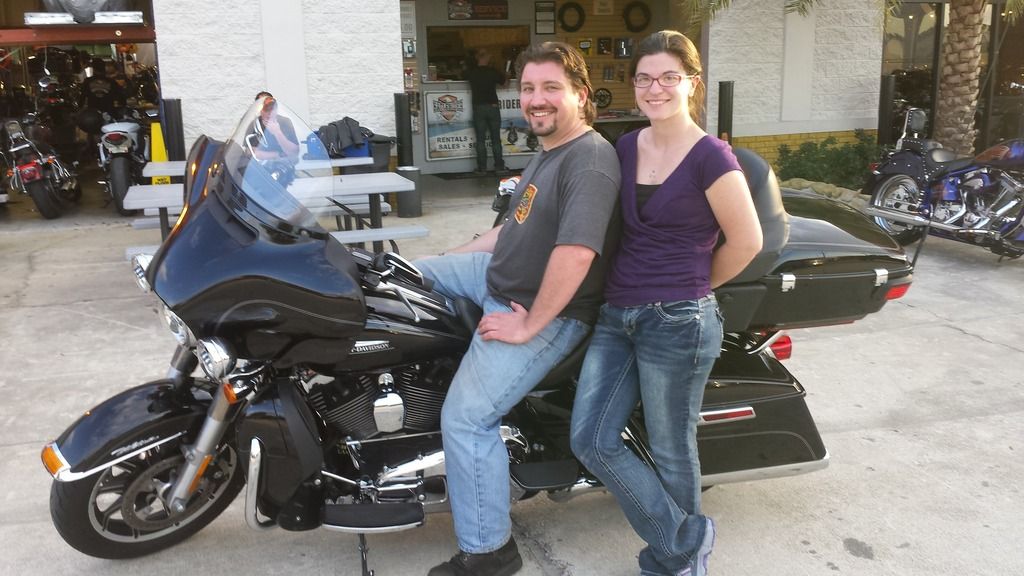 Kelly and I on the day we had to return it.
After all the teasing, I'm going to have to consider a Harley in my future...