Well i decided to buy a stebel nautilus horn.
i got the chance this morning to fit it, i did start last night but it got a little dark and i couldnt complete.
i somewhat documented some of the processes i took, i am in no way a technical writer, but this is what i did.
I started with take the seat and the tank off the bike, aswell as unscrewing the battery cradle to fit the relay and the wires to the battery (i obviously hooked them up last)
I also will mention i bought this horn from a supplier in australia and with the horn i got a complete wiring harness you could say to complete the job, which made it incredibly easy. the only tools i use were a
Phillips head screwdriver to undo the battery cradle
Allen key to take the seat off
12mm spanner to take the fuel tank off
14mm spanner to undo the mounting bolt where i was going to mount the horn
pair of pliers to crimp on only 2 terminals as the ones on the harness were normal the ones i crimped on were angled terminals
and a grinder to alter the mounting bolt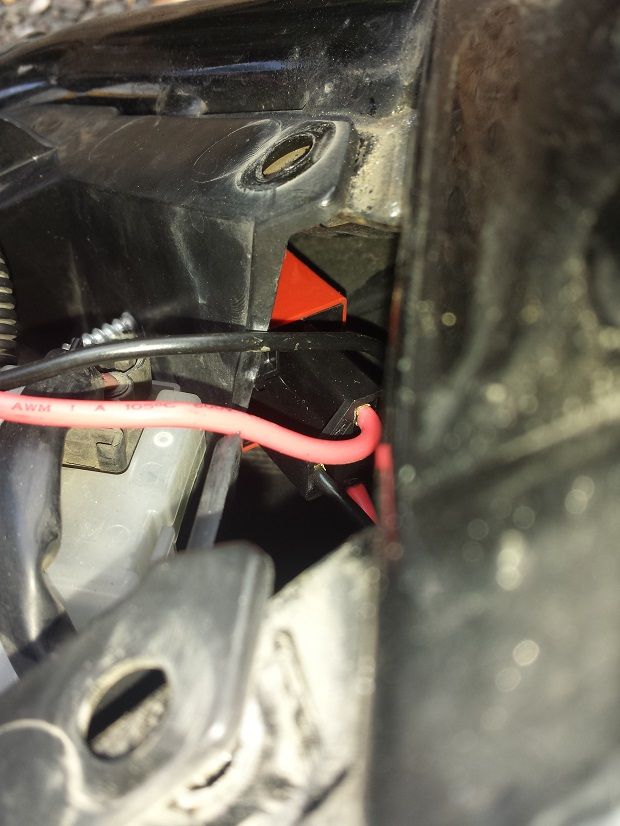 The whereabouts of the relay and my mouting method for it is only temp until i can get to the hardware store to get some nice bolts and or screws.
I then started to lay the cable along the frame of the bike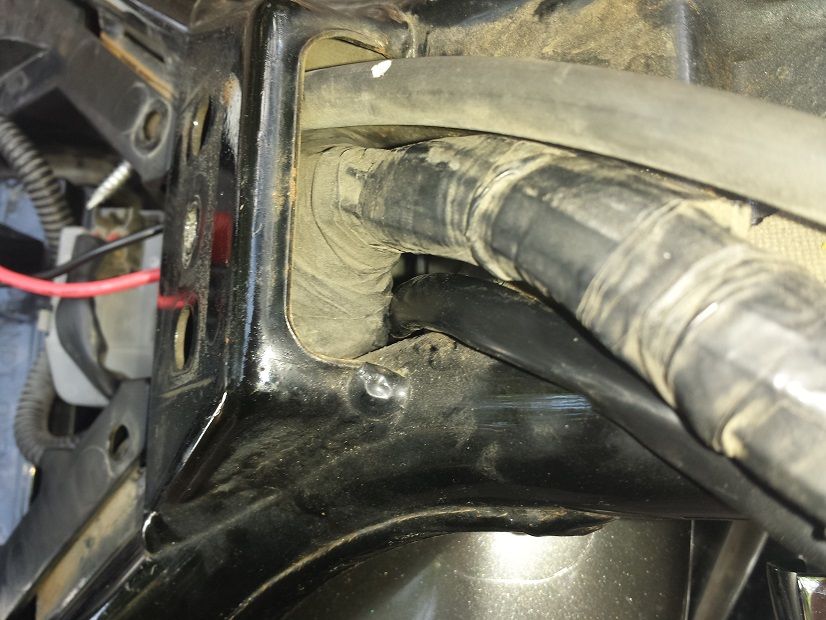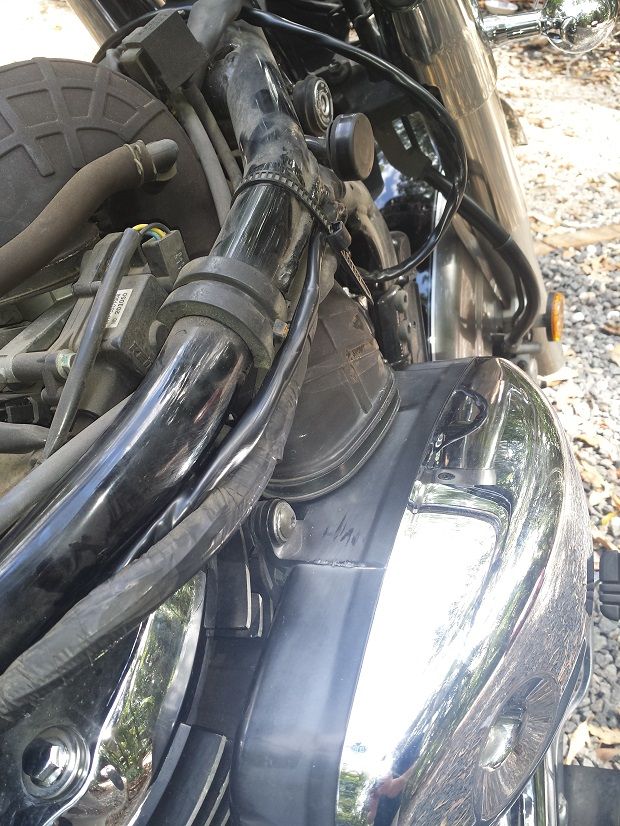 You can tell which is the wire for the horn cause its the cleanest looking!
after getting the wires up to the ignition i cut across and down to where i was going to mount the horn, i mounted my horn a little different to most ive seen on here.. but it works
This is the bolt that was screwed into my frame, it didnt fit at first into the slot of the nautilis mouting part, but i spent about 5 mins with a grinder and it fits nice and snug
this is where i wanted to mount it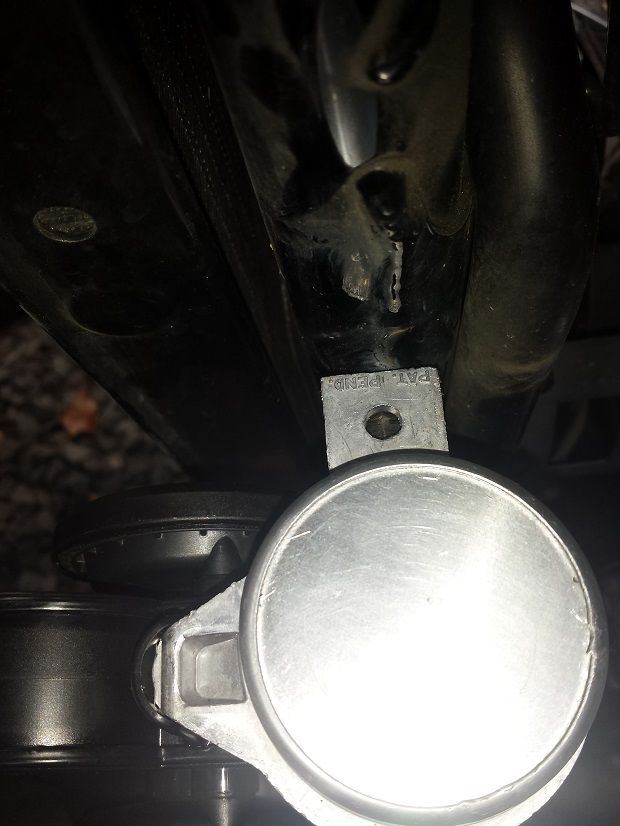 after getting it all mounted i ran the wiring down along the radiator hose and put a phew cable ties onto it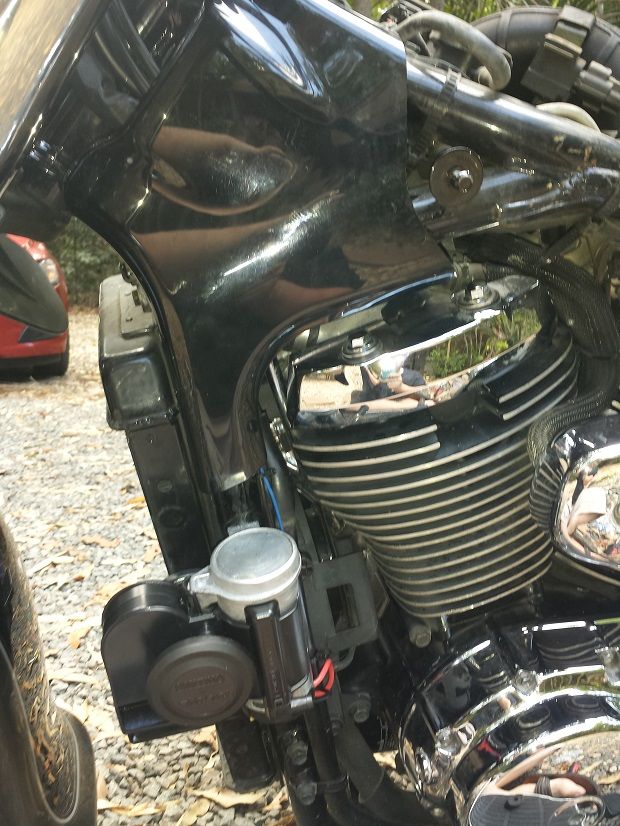 finally i made some cuts in the rubber boot for the positive battery terminal and hooked up the wires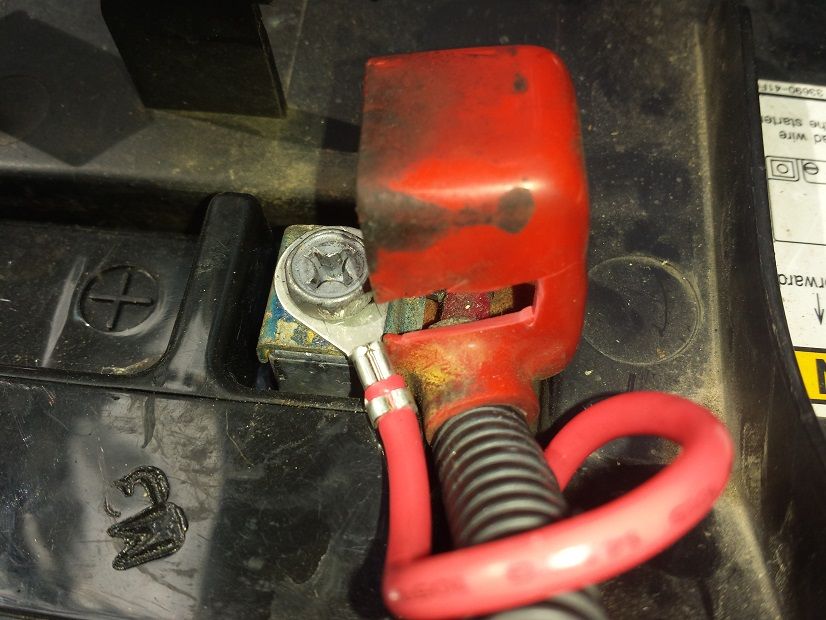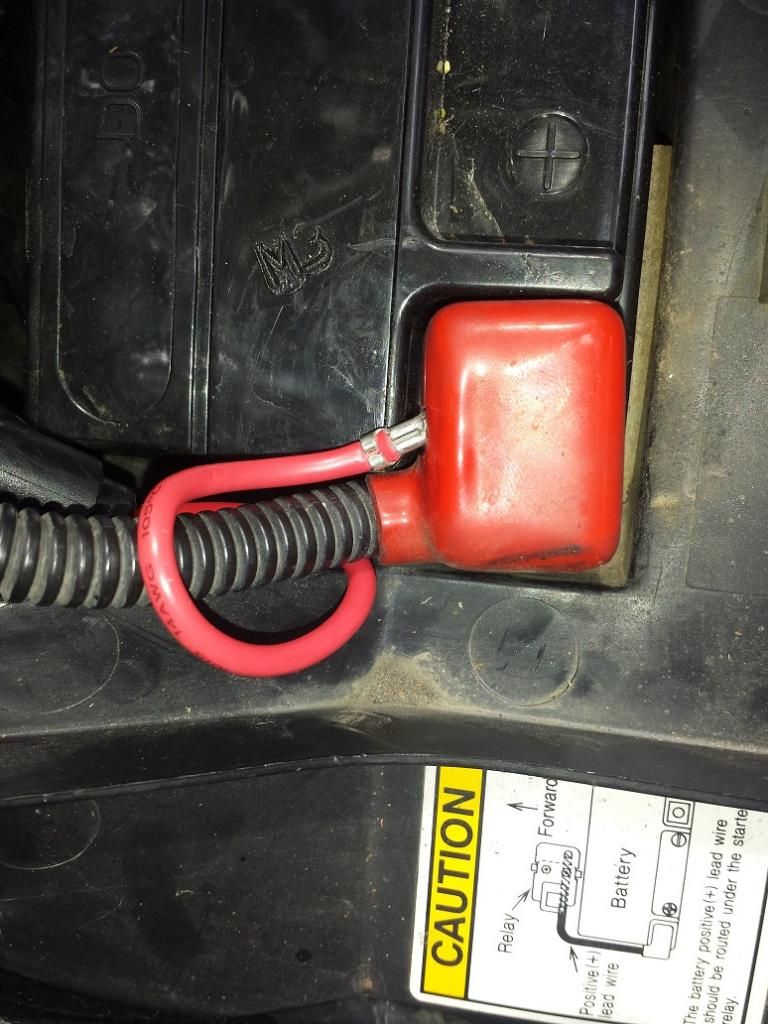 Now, my wiring was quite easy because of the kit i used, it only took me an hour total including removing the tank etc.
this a diagram of the wiring that i got with the horn, it was VERY easy and simple to follow