5th Annual Mountainhouse ride
Dates: 03 May 2014 and
17 May 2014
Meeting at SHEETZ junction by rt 30/rt 15, 1/4 mile west of Battlefield Harley Time: 0930
Sheetz Store # 326
30 Camp Letterman Rd.
Gettysburg, Pa. 17325
717.334.0642
Its go time to the famous Mountainhouse Bar/Grill.
(McConnellsburg, PA.)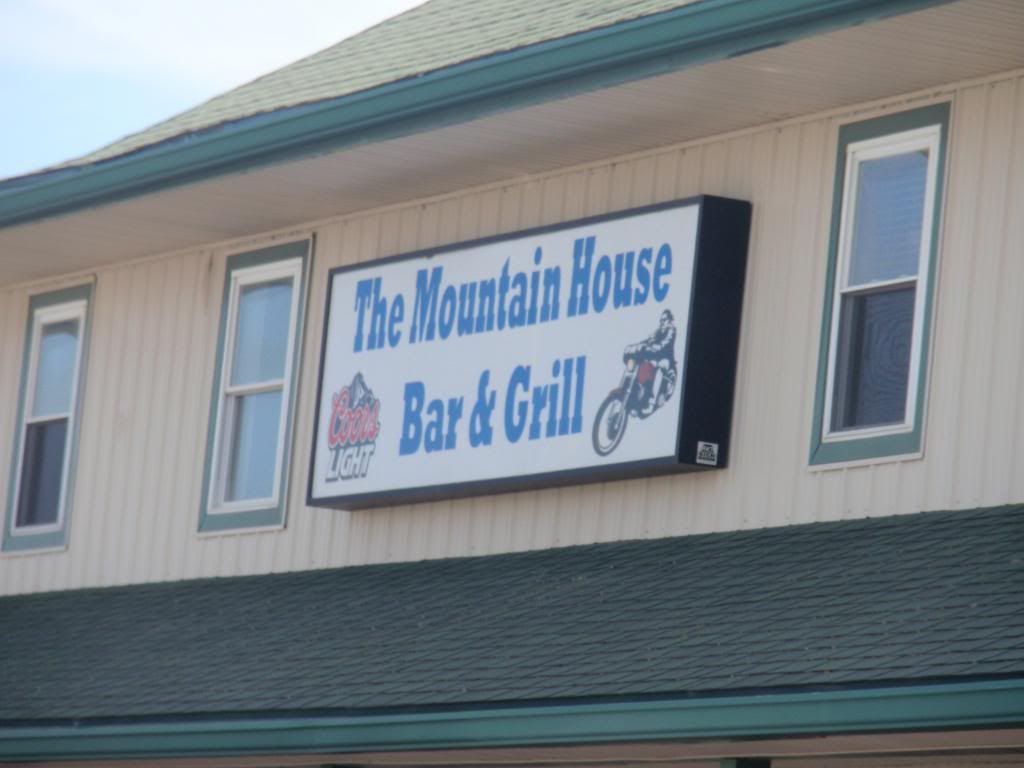 I will be Hosting by popular damand the VRF Mountainhouse Ride:
1st leg-Ride thru Michaux State Forest Park to RT. 30
2nd leg-Ride thru Rt. 30/Rt. 997 thru Letterkenny Army Depot
3rd leg-Ride thru Tuscarora Mtns onto Mtnhouse for lunch
Return trip Rt. 30 east/or Md thru Camp David
back to G-burg and beyond
Possible return stop at Quality Inn G-burg to see
2014 OctoVRfest area of operations.
Thank you VR members for supporting the VRF,
More information to follow......
Sat May 3rd 2014 (0930)
Attending:
duglaura (thats me & Laura)
Kettlinton (Mark) &Nzinga
e94racer (Ed)
volusiacrazy (Randy)
skrapiron (John)
polman24 (Keith)
Gregstur (Greg,aka stickman)
brownc-50 (Tom)
deacon1984 (John)
Possible:
Sat May 17th 2014 (0900)
Attending:
duglaura (thats me & Laura)
kettlinton (Mark) & Nzinga
Yoda43 (Mike) & Betty
AikinutNY (Jim)
Sassy (Jennifer)
the new guy...?
Possible: