Since it's an '03...
Aftermarket/3rd party choke adjuster ?
EDIT:
Confirmed...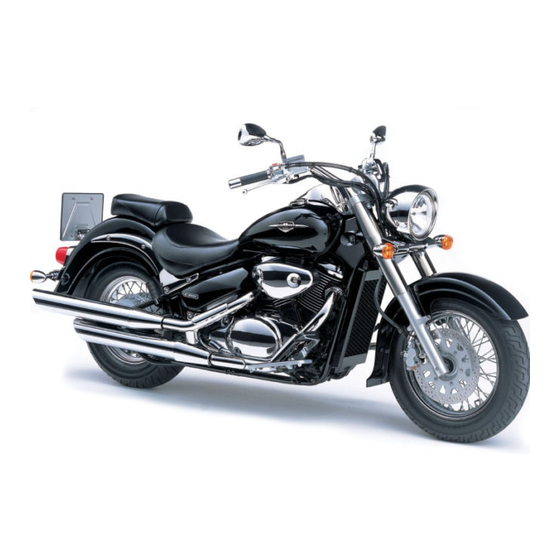 Suzuki 2004 VL800 Manual Online: choke knob, Gearshift Lever. Gearshift Lever This Motorcycle 'Has A Choke Sys- This Motorcycle Has A 5-Speed Tem To Provide Easy Starting When Transmission Which Operates As The Engine Is Cold. When Starting Shown. To Shift Properly, Pull The The...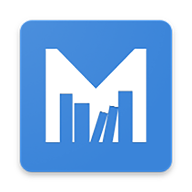 www.manualslib.com