I needed a quick fix of grandchildren this week so I hopped on the bike and went to Austin. Trip up from Houston is a little over 3 hours. Spent the day and overnight. On the way home yesterday, decided to take the scenic route. Well over 4 hours. Passes through small communities with very historical significance for Texas independence. Same route that Sam Houston used to "run" from Santa Ana towards east Texas to make the Mexican general use up all his resources, spread out the army to then be defeated at San Jacinto.
Gonzales Texas. In the period preceding the Alamo, General Santa Anna loaned Gonzales a cannon. He needed it back to fight the Texians at the Alamo. He asked for it back... The citizens of Gonzales said " come and take it". It was their battle cry.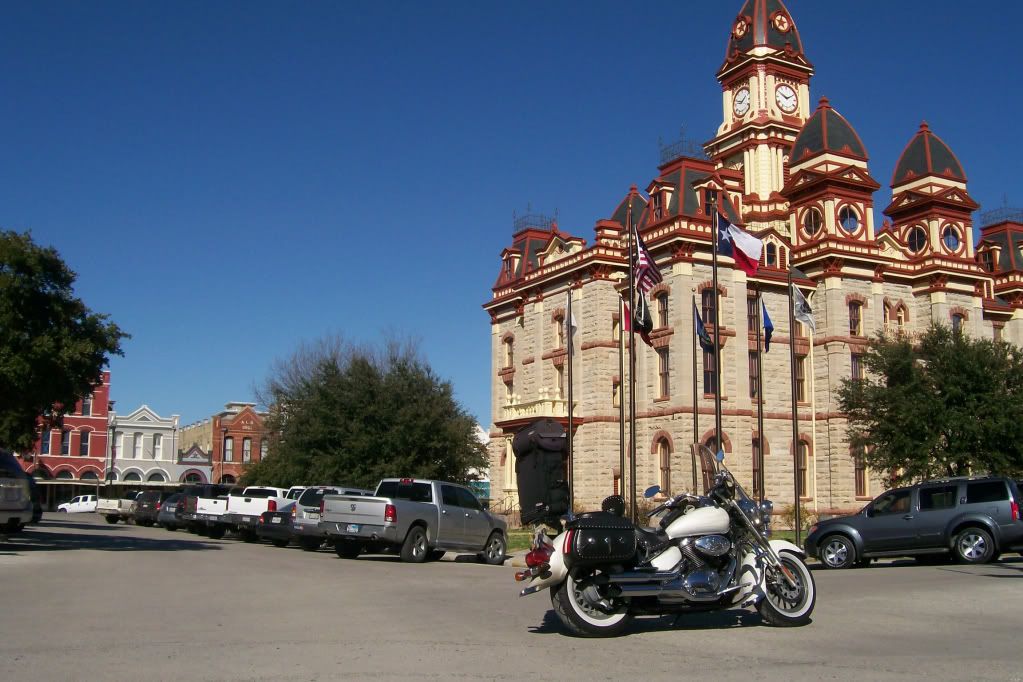 This Gonzales jail dates back 150 years. On the second floor are the hangman gallows. Executions were held there up until the 1920's. Tours allow visitors to walk the cells and examine the gallows. 19th century prisoner graffiti is prevelant everywhere. Very difficult conditions.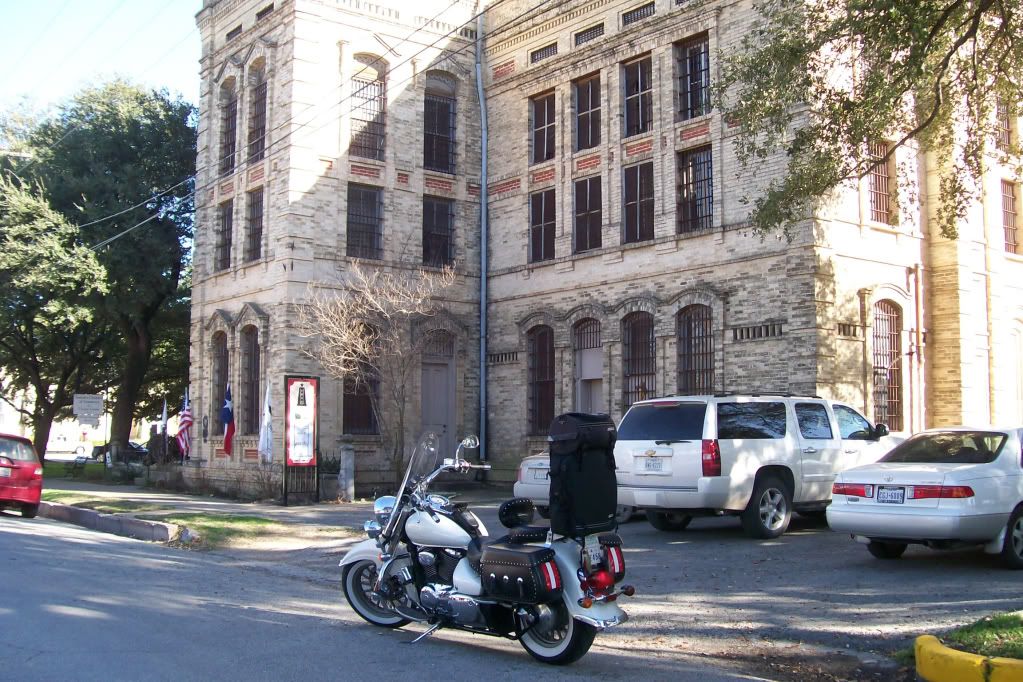 Shiner Texas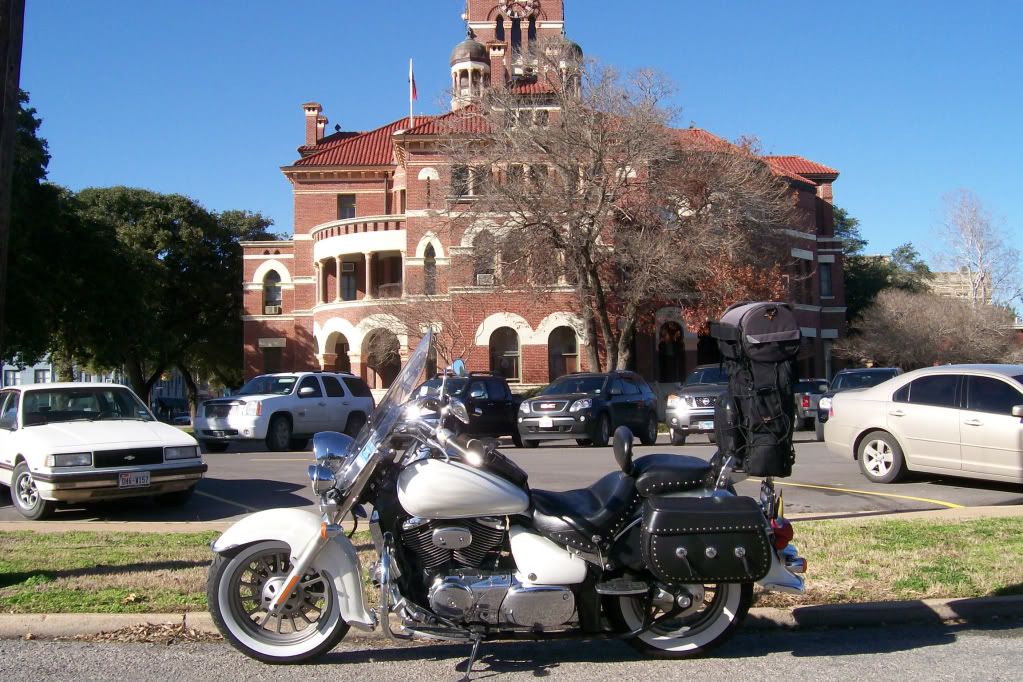 The Shiner Brewery is well known in these parts. Dates to the 1860's. Family owned until the 1960's. Gift shop and tours available. Samples are offered daily. 4 cup maximum. They RE brewing ale, blonde, lager, boc beers.
Halletsville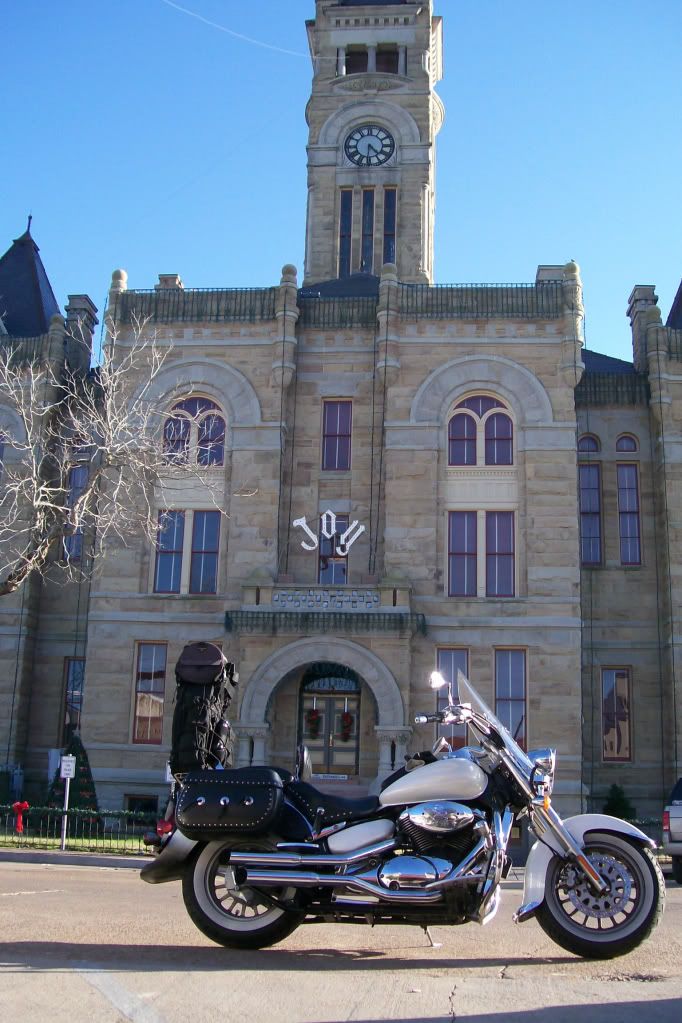 And you can't go on a road trip without stopping for good ole small town TX BBQ.