Discussion Starter
•
#1
•
Cabo de Gata in Spanish is the name for a Cape in the Province of Almería, a little town, and a Natural Park surrounding them.
We left at 10 Am, for a 220 km trip, on a motorway that needs the pavement to be redone on half the distance, and came back in the evening!
I must admit I have always be happy with the way the old Vol behaved in every ride we took, but, shame on me! Nothing to do with the new bike! I'm sure I could ride it again as far as I did before, but I'm not that sure I will.:wayhappy:
Here are some pics of the ride and places...
There's still some fishing boats in Cabo de Gata, but no habor, so they pull their bots up to the beach, and down again to the sea. Years ago with a wooden winch, then with a diesel, and now with an electric one. The steel cables remain half-burried in the sand.
The lighthouse
At te viewpoint, just above the Arrecife de las Sirenas (Mermaid's Reef)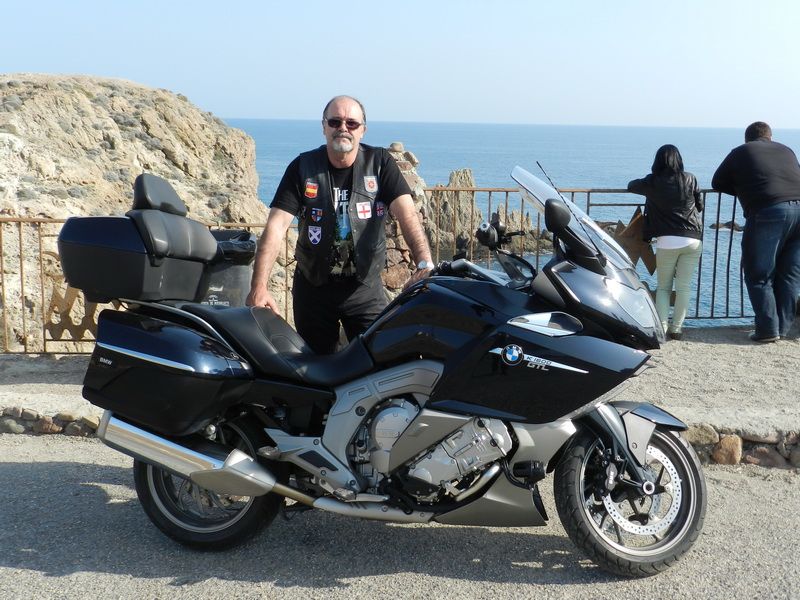 The reef itsel...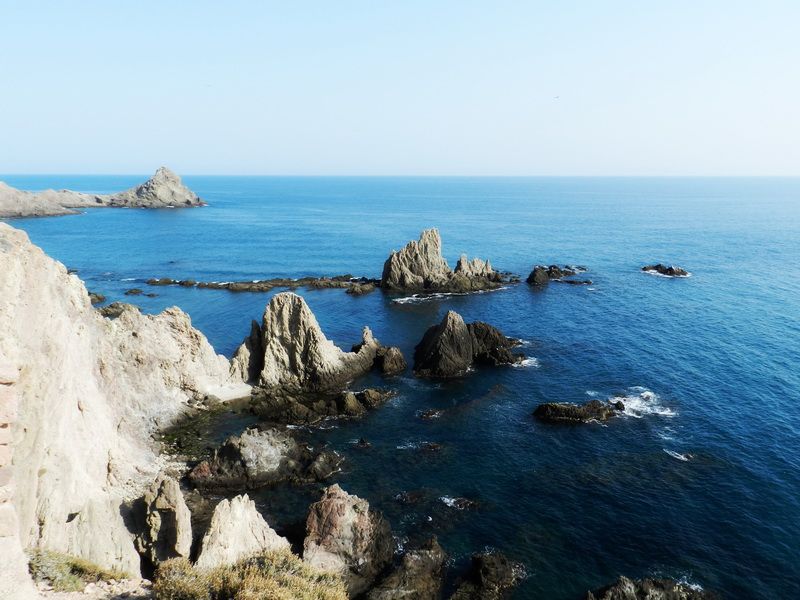 Hard work to pull a boat up with this!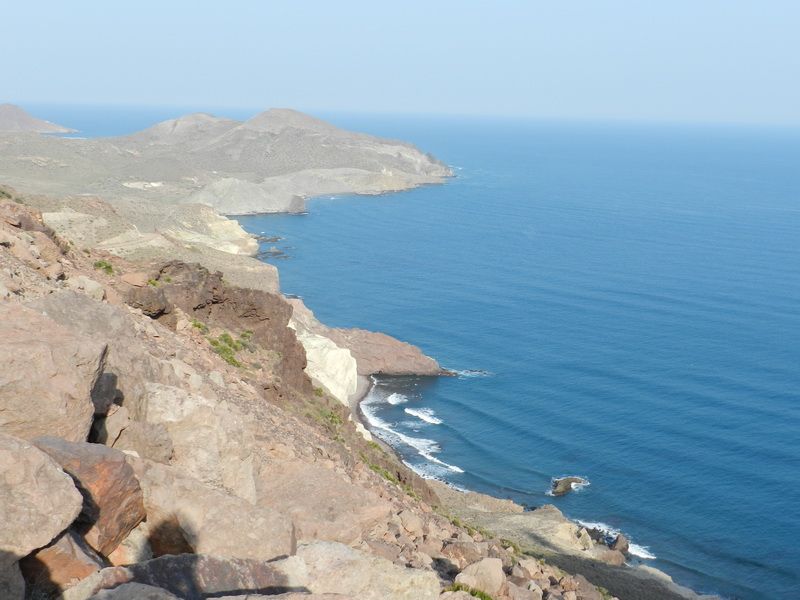 The old wooden winches, in front of the boats.
Flamingoes in the old saltworks.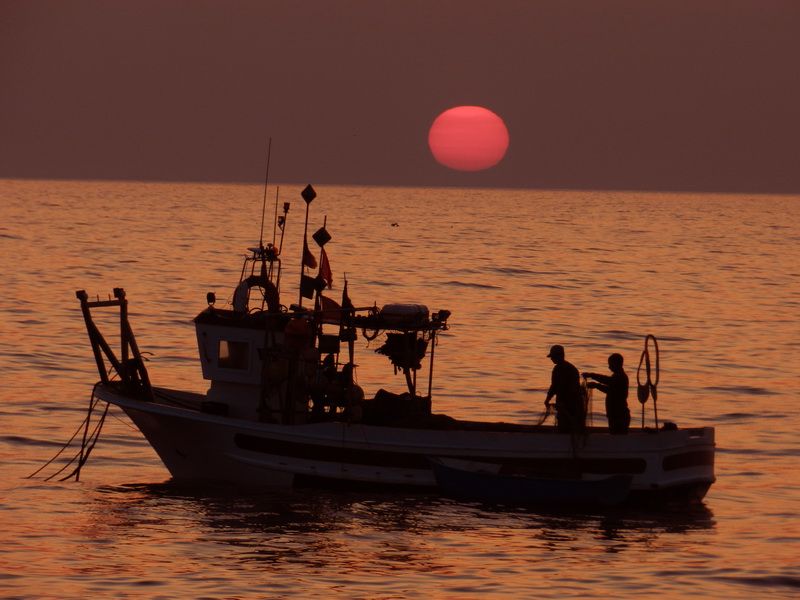 Time to take a ride bak home...