Discussion Starter
·
#1
·
Name of Location: Rabbit Hash,
State/Province: Kentucky
Country: USA
Higlight: Amazing Scenery and Historic location
We woke up this morning saw the sun was shinning and decieded to go on our 1st road trip. Destination Rabbit Hash, KY. It's about a 50 mile round trip but we figured it would be a great way to start out Crusin together.
Rabbit Hash is a Historic river town with a whole lotta nothing to do. But on any given day with nice weather, hundreds of bike invade it.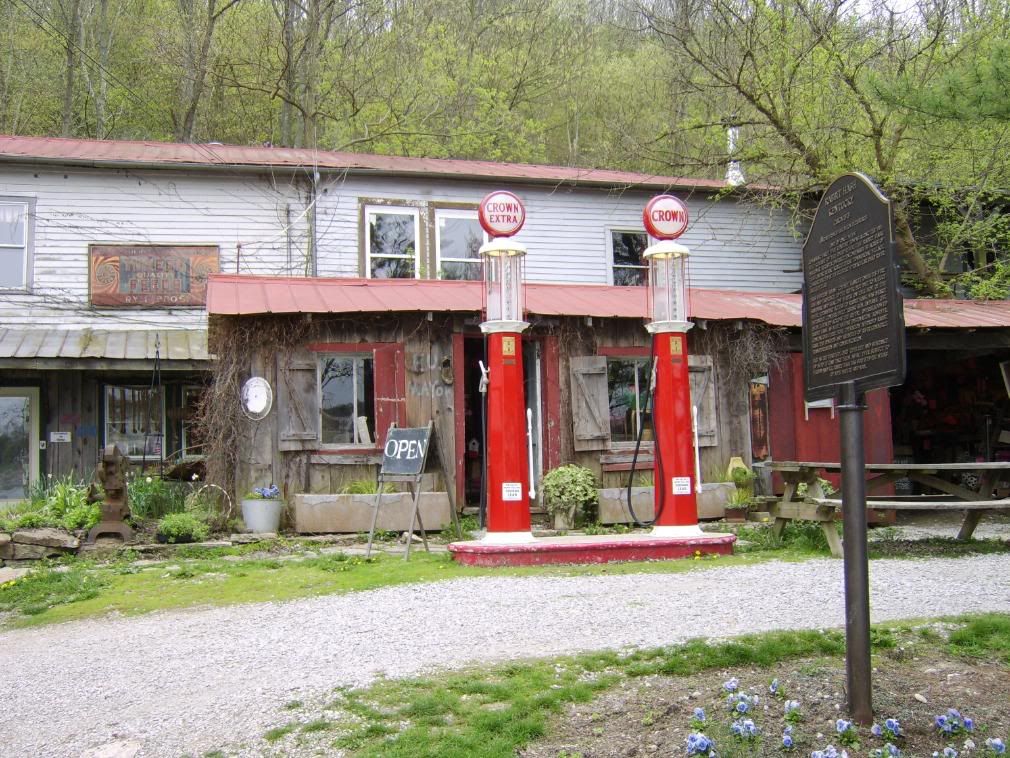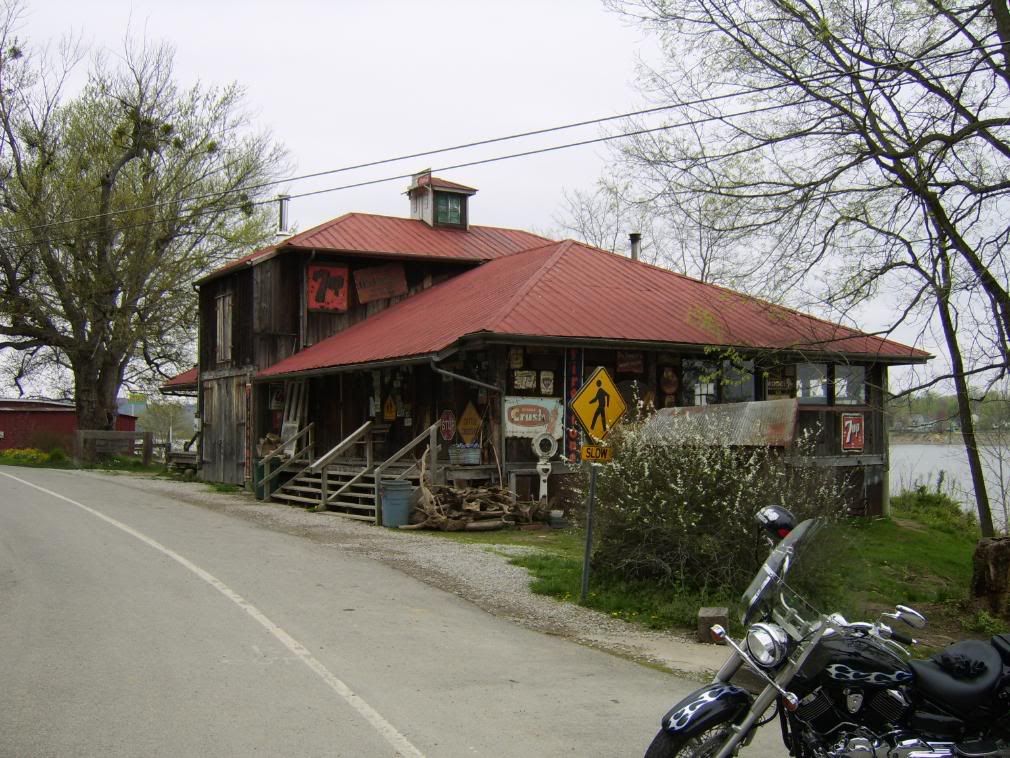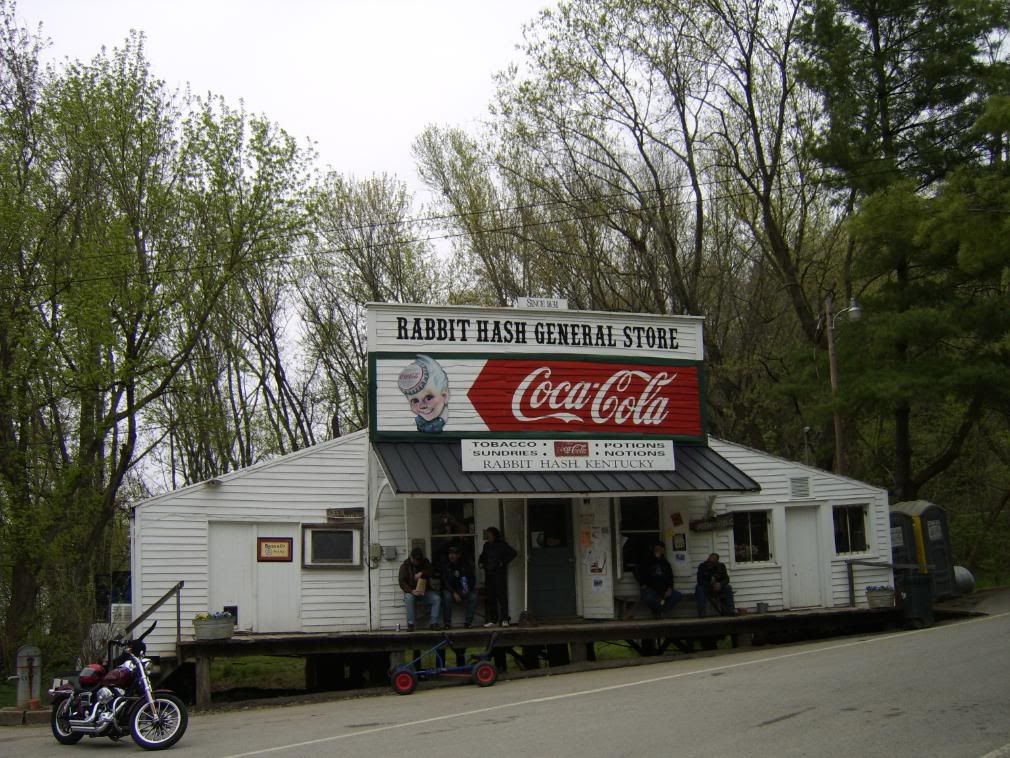 Today, the weather forcast called for highs near 60 and a spotty T-storms......more like it rained all darn day. But, we pressed on with a small group of frends and headed out.
The road we took into town is KY Route -18. It has some good twisties and alot of great scenery. Then we took a small road along the Ohio river. No pics since we were riding but it was beautiful.
Here are the bikes, Our is the Red/White C50T. A friend has the Intruder 800 and the other couple we went with has the V-Star1100.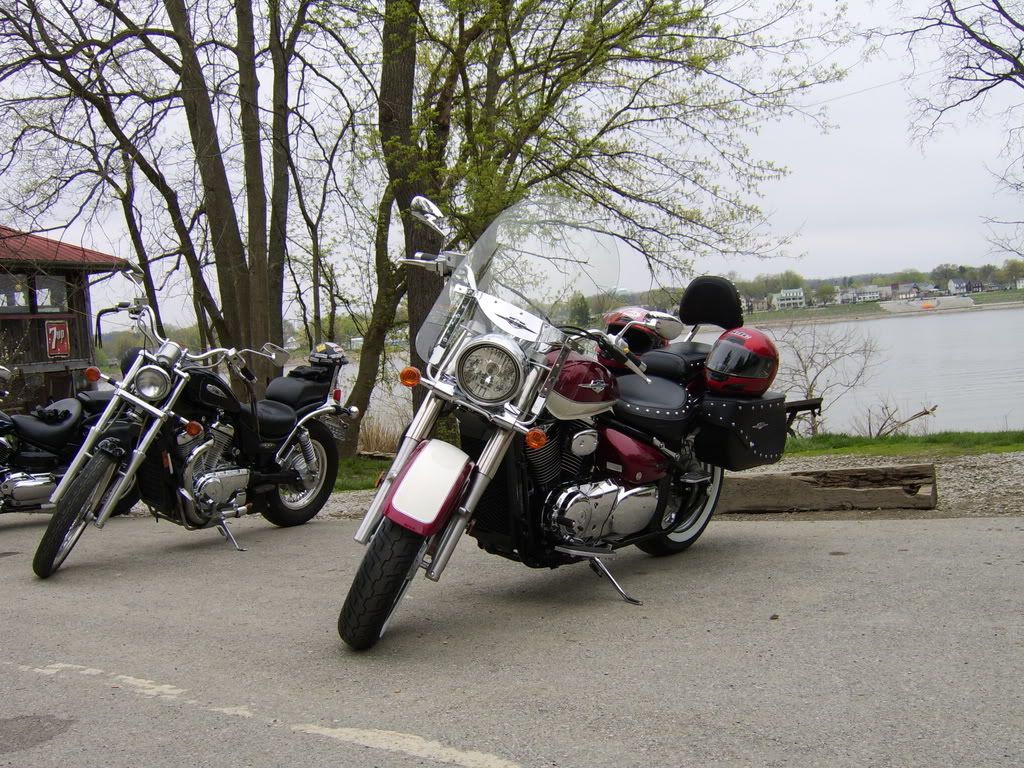 All in all, the turnout down there was nil. With rain in the forecast, only the hardcore bikers went out
There was a Rune and a Hammer, but it was raining to heavy for the camera to come out for pics.
Until next time.
Brian & Pam