Discussion Starter
·
#1
·
L to R
anny (VineM95) Eddie (Iron Cowboy) Rick (fletch24990) &
Robert (mightydog) My wife told us to say "cheese"...can you tell I'm the only one that did :roll:
Our Bikes (Wild Hogs :lol: )
Danny, Robert, & Myself, ready to ride
Is it just me or does Robert look like Pete Townsend from The Who?
On our way to grab some food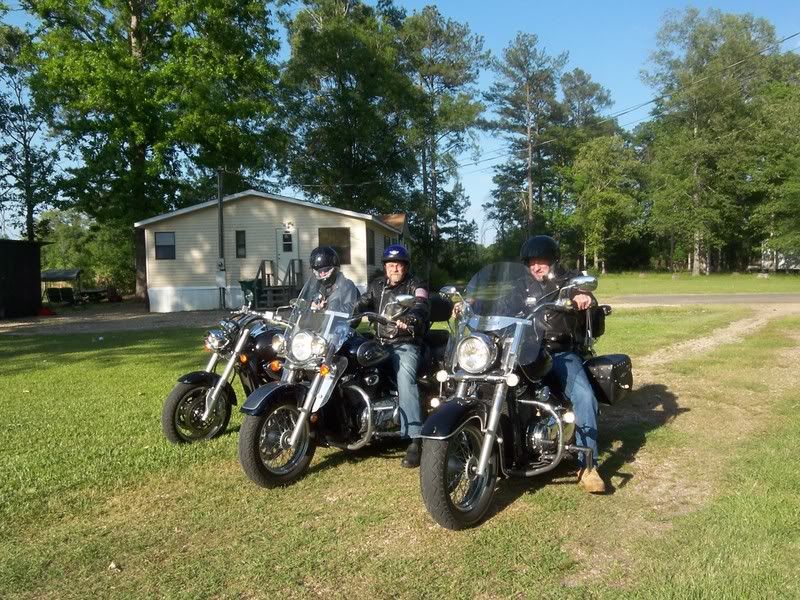 Everybody Mount up!
I can now say I have ridden with the "Mightydog"
Today is the first time I met Robert in person, after about 60 seconds I felt like I have known him for years. Danny is a character, he kept us laughing the whole time. Eddie is a super nice guy, he fit right in with us. I'm looking forward to riding with him in he future. The time flew by too fast, hopefully this will be the first of many mini-rallies.