Thought I would share some photos of some of the epic destinations my wife and I have enjoyed since I bought the C50c back in 2010. I know many of you are possibly snowed in so maybe this will comfort you till you can get back on the bike and ride...
Big Bend, Texas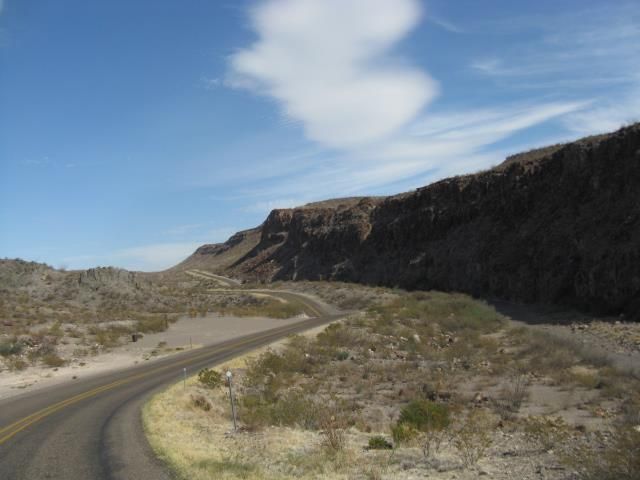 FM170 River Road along the Rio Grande River
Guanajuato, Mexico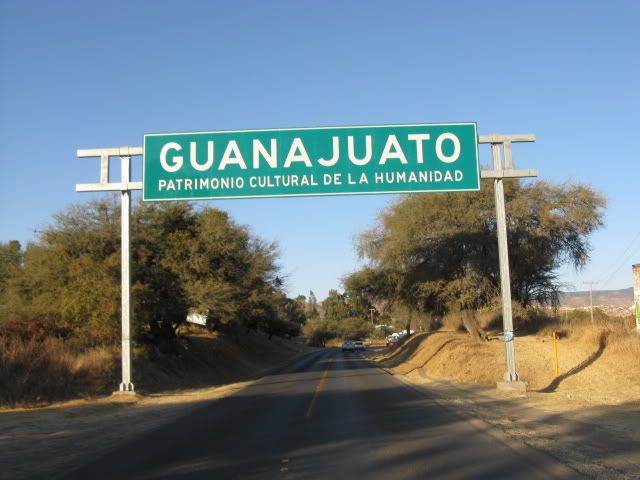 A fork in the road... cobblestone, hand laid brick streets.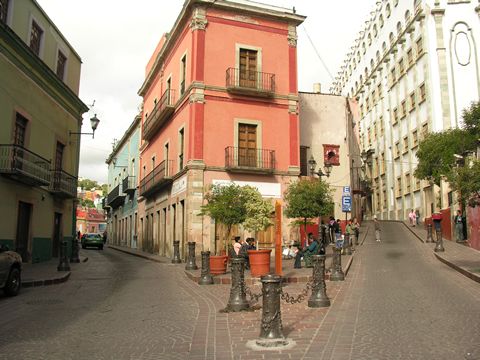 Tunnel system extends for several miles under the city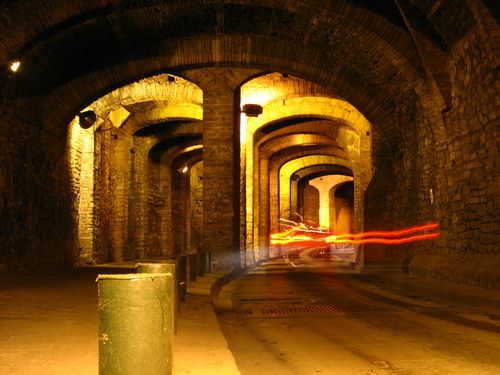 Road up to El Cristo Rey, also cobblestone and brick pavement.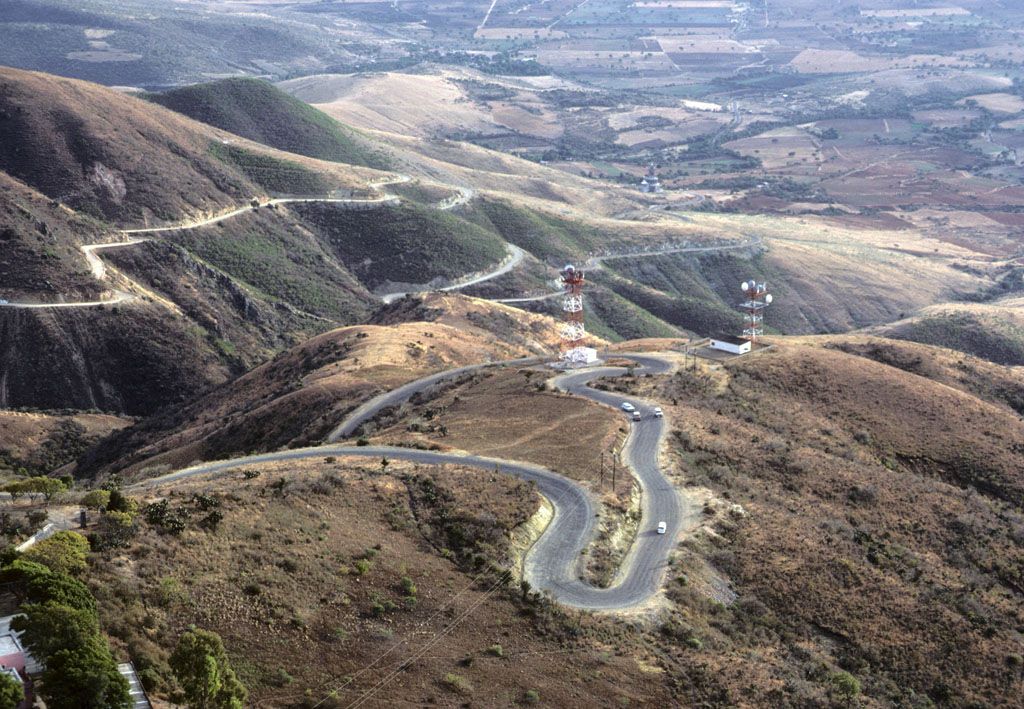 Taking a break. Coca Cola stands are plentiful
The city view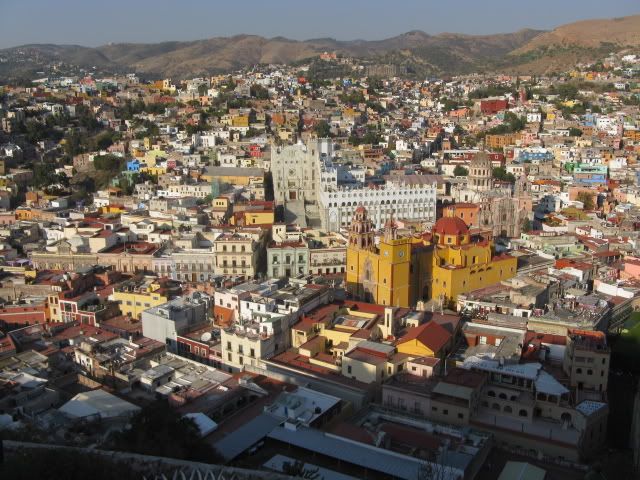 Highway 1, CA near Big Sur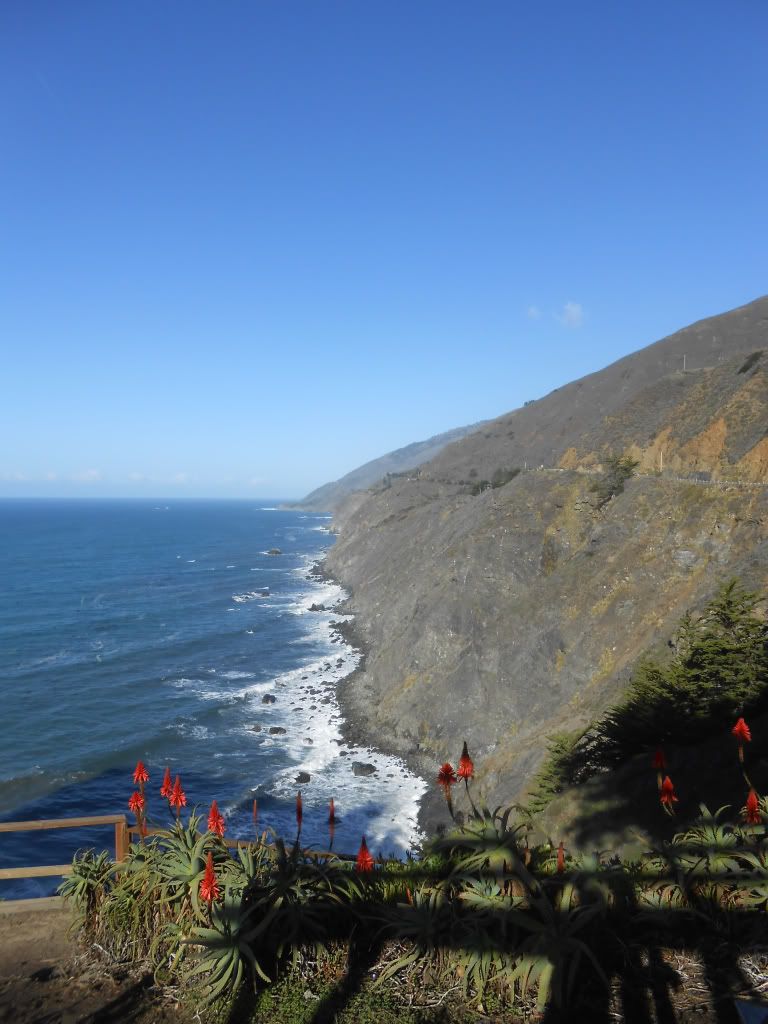 Mountain road above Ojai, CA
Pebble Beach, CA near 17 mile Drive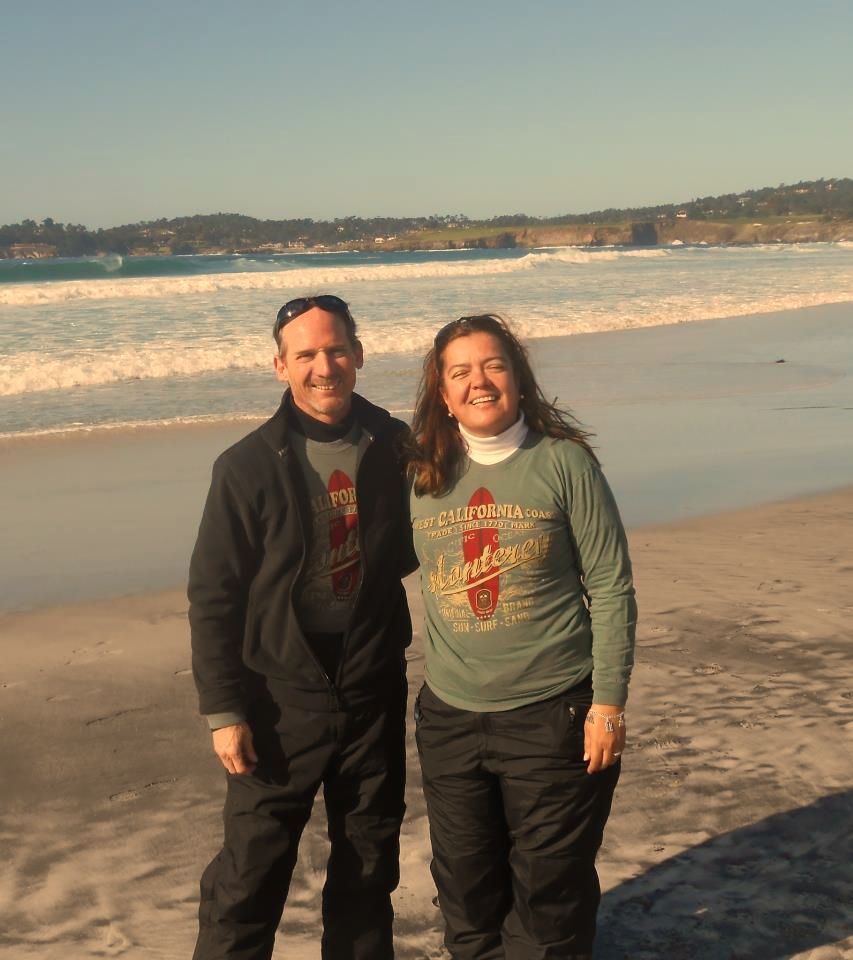 Golden Gate Bridge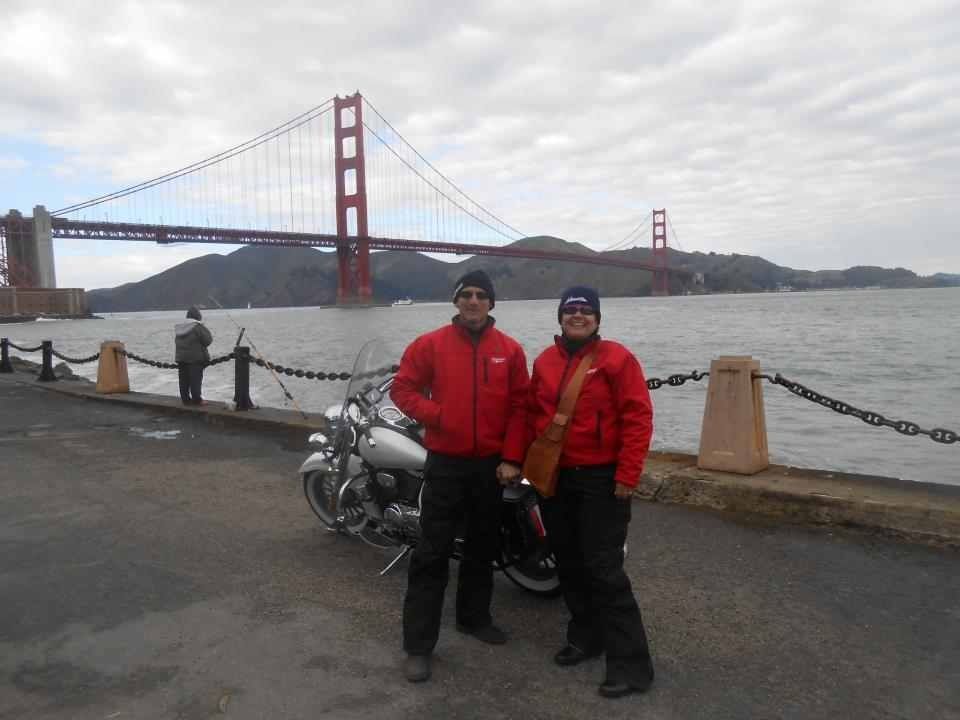 Sedona AZ, Red Rock Country
Slippery Rock State Park
Colorado Rockies. Summit Road to Mt. Evans. 14,250ft elevation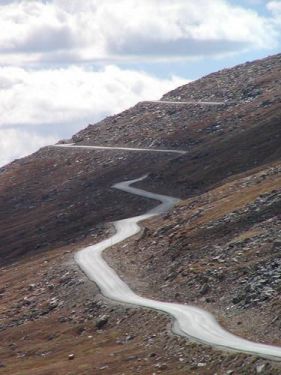 Road to Gunnison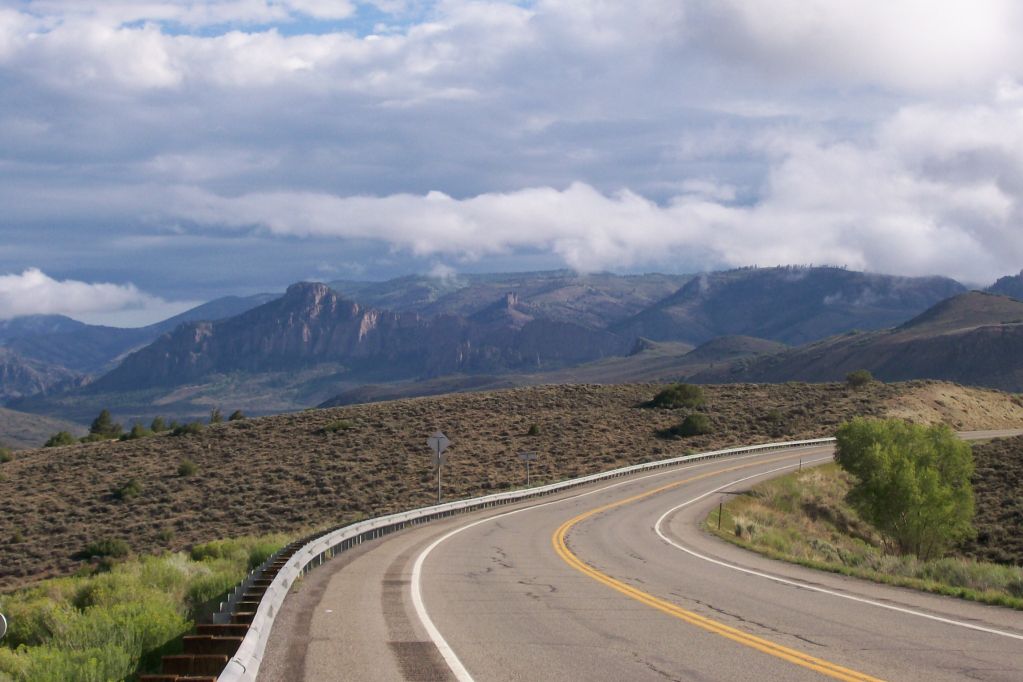 San Juan Pass, Million Dollar Hwy