Discussion Starter
·
#1
·
When I went to a motorcycle swap meet a couple weeks ago there was a vendor with true carbon fiber helmets. I didn't buy one, but it has been eating at me since so I pulled the trigger and ordered one from JP Cycles. Here is the link:
http://www.jpcycles.com/productgroup.aspx?GID=CDEB2648-B974-44BE-B031-8925D3A25848
I was a little leary of spending over $100 for a half helmet...but it is by far the smallest DOT helmet I have ever seen. My Skid Lid had nothing on this thing. Here are a few pics I took: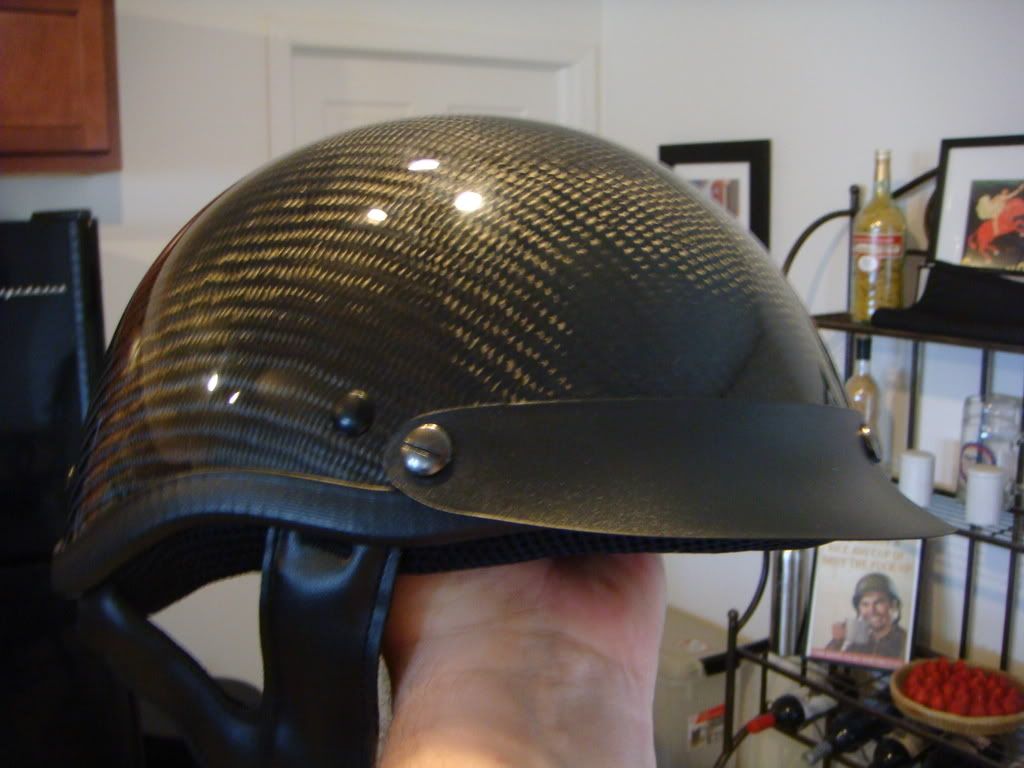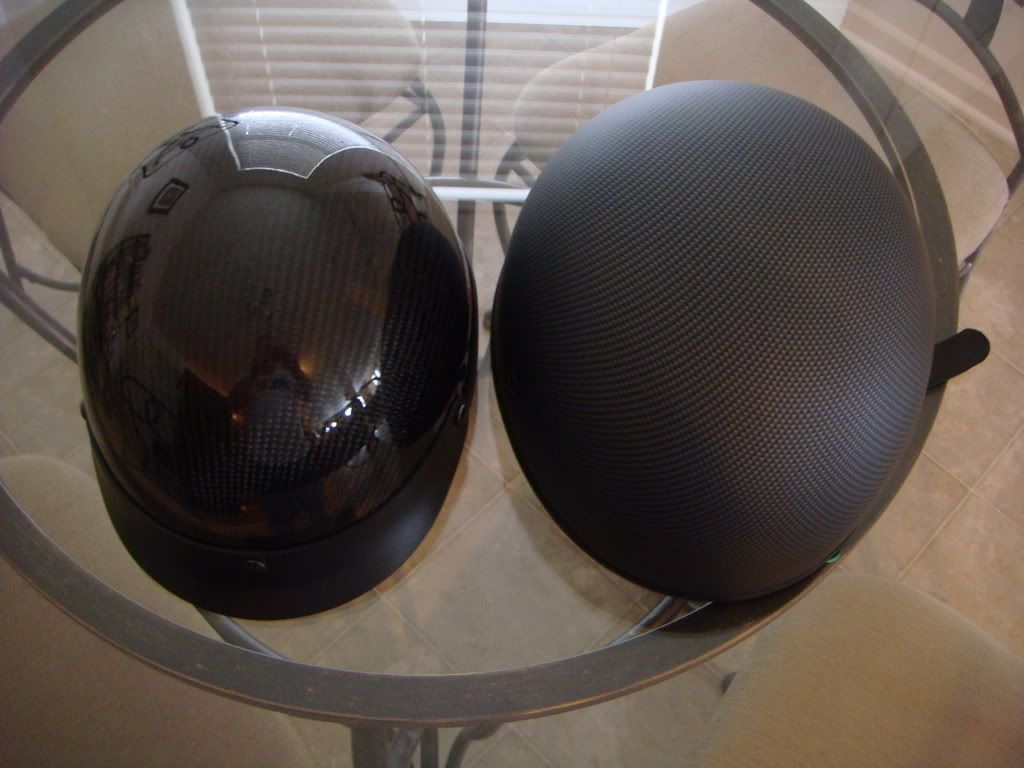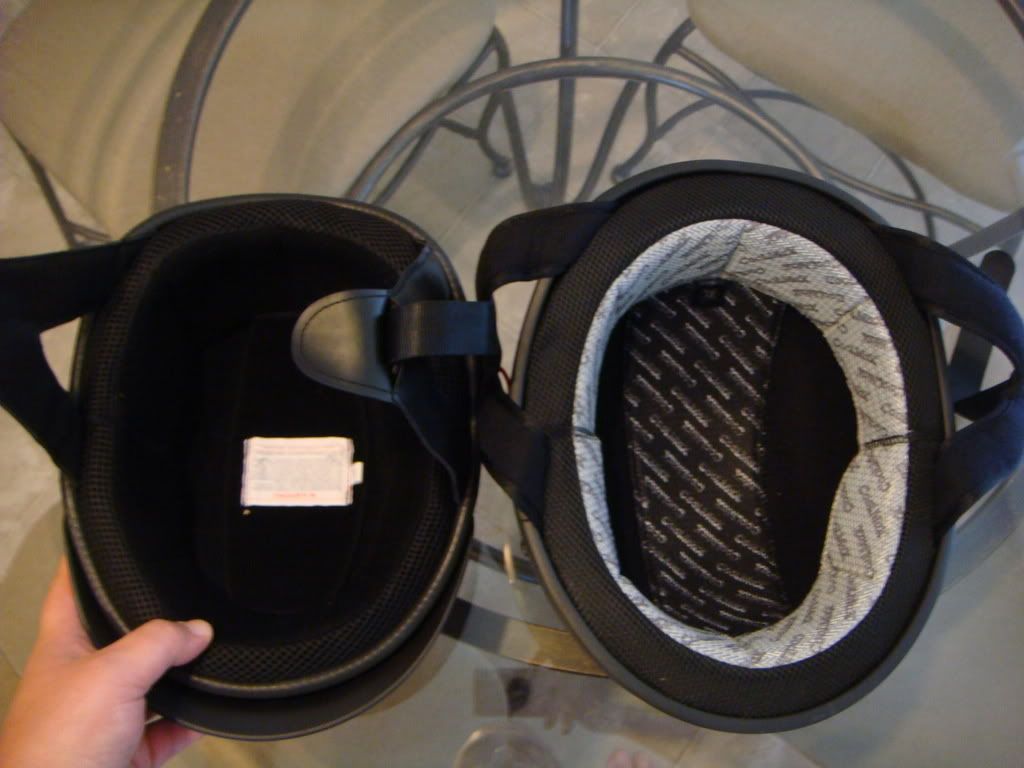 I havent ridden with it yet...but it is super comfortable and pretty light. Overall I am pleased so far. So for folks, like me, that hate that mushroom head look this might be a good solution for you as well.