Discussion Starter
·
#1
·
Two weeks ago I left the US to visit my mother in the Azores. But that's not the whole story. I had meet a young man on the Motorcyle Journal forum. Talking to this him I found out that he lived there and he had a M50. I asked him to rent me one but he said that they didn't rent any but he would I could use his.
He was about 25 and married to a very fine looking women with a young baby. Both proffesional. I had some goodies that I had laying around and a cute get up for the little one.
One day I meet him for lunch and we talked for about an hour. (Nice to speak to some one in English for a while, since my Portuguese is not that great). The next day I picked up his bike.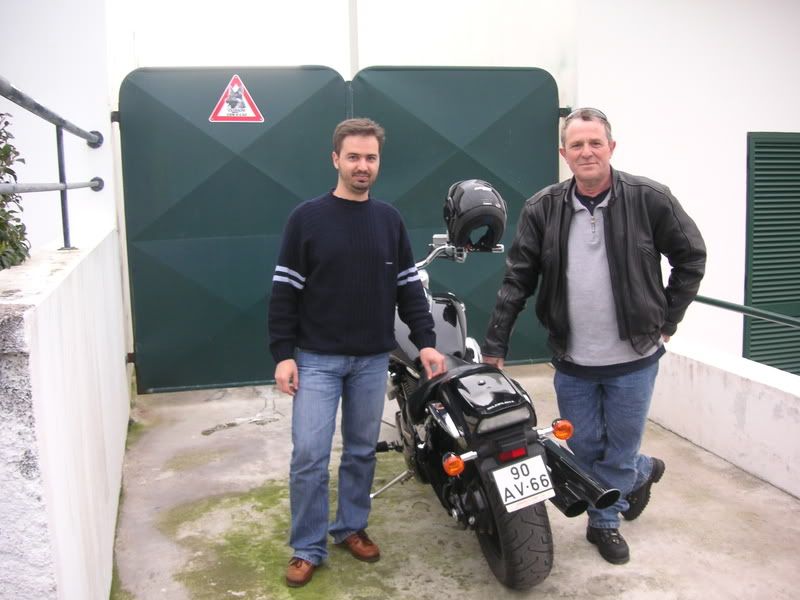 And head home since it was about 8:30 and starting to get dark. Put the bike in the garage and waited for a good day to ride.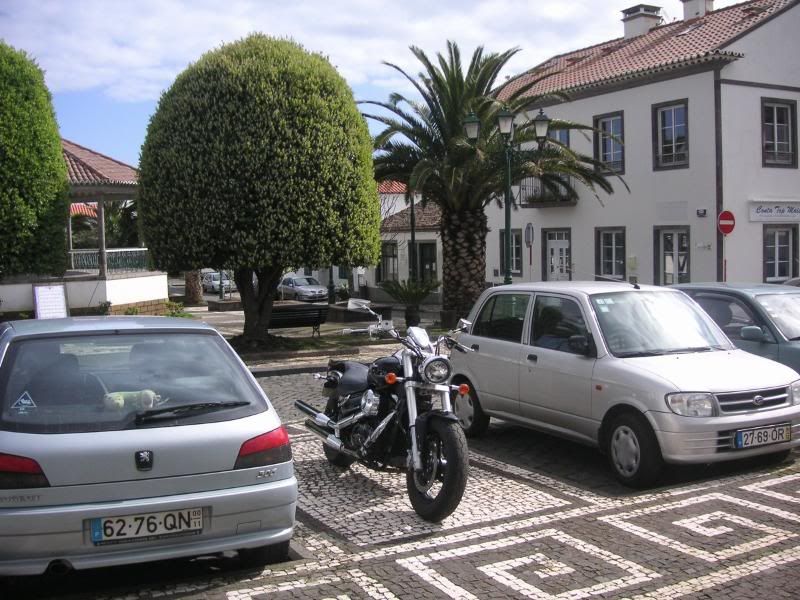 The whole Island is one big twisty. I mean left, right, up, down and some 360 turns going down 11 degree grades.