Discussion Starter
·
#1
·
I ran the bike up to N.C. again for the holiday weekend. wound up staying an extra day due to a tire issue. I ran a good strech of the Blue ridge parkway. if youve never see it..you really need to. I did run down into Cherokee N..C. I was very disapointed in that.. tourist trap (to put it nicely). unless you want the casino..it sucks.
Heres a few shots of different looks. I can only imagine how great it would be with a real camera. Several shots of the mountians reminded me of the ocean..wave after wave..really beautiful. anyway...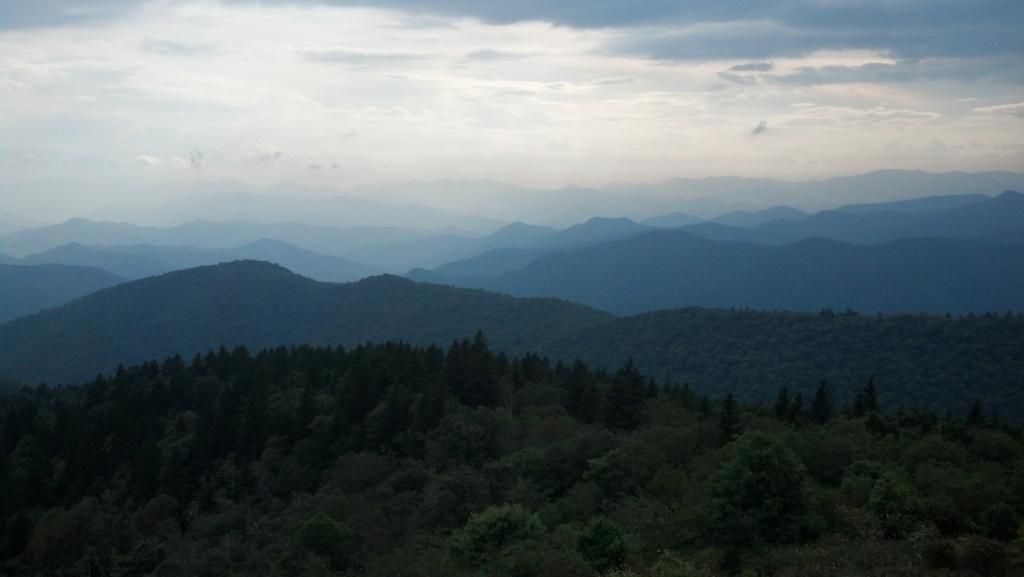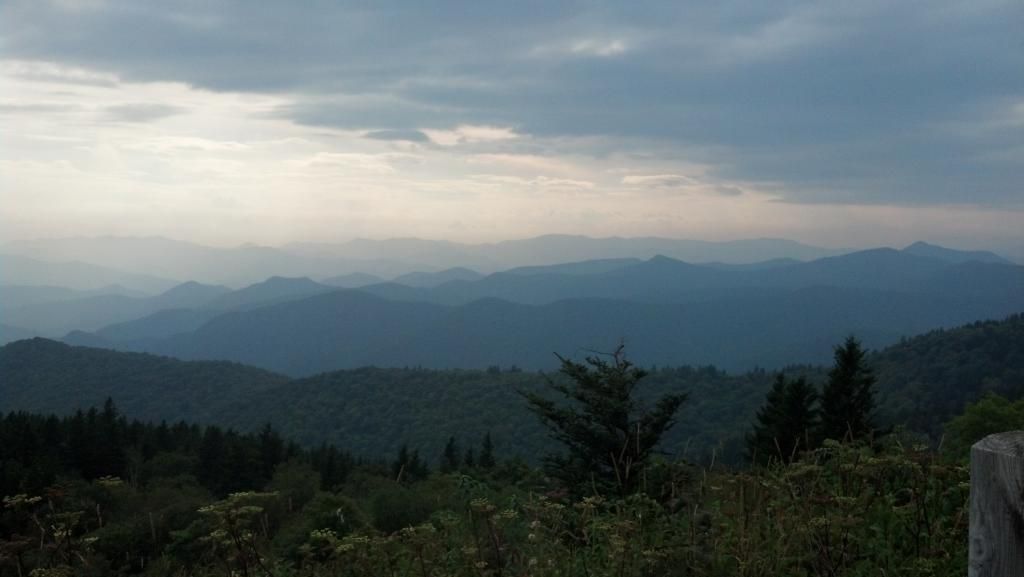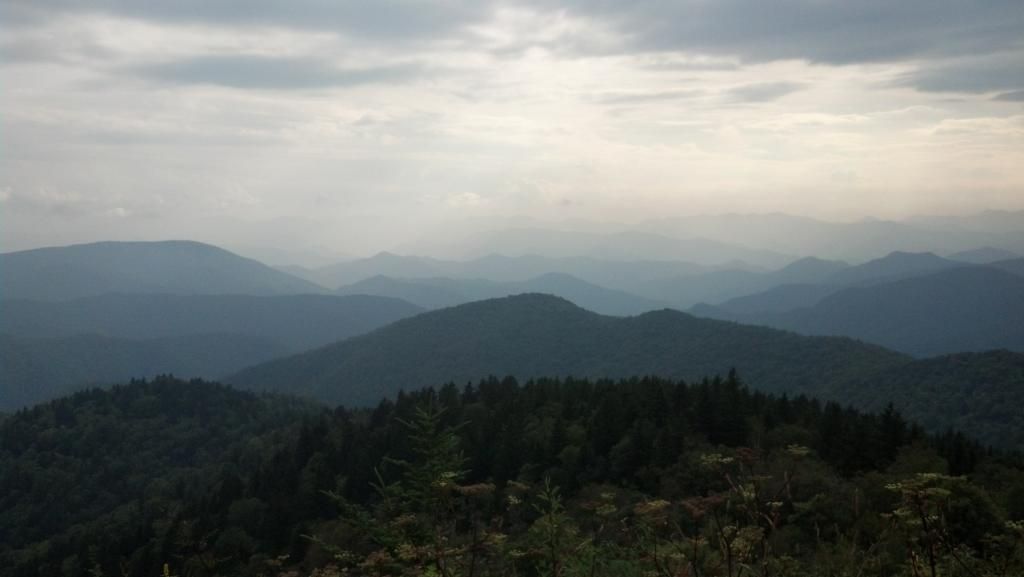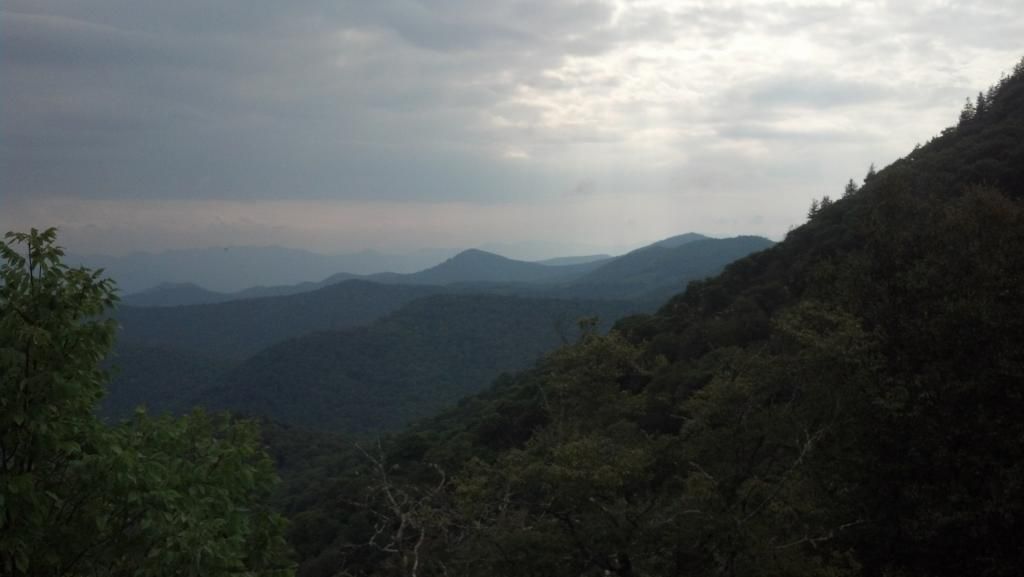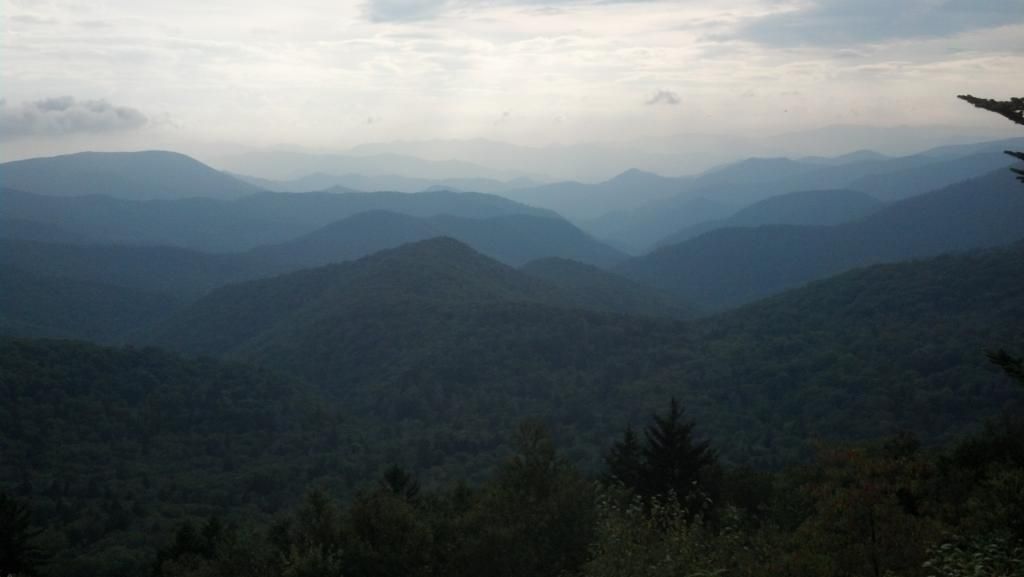 So, Prior to leaving I knew my rear tire was comming up to its end shortly. I really thought I could get this trip in. I didnt account for 150 lbs of gear so really like riding two up. On mondayI was ready to ride about 8 hours back to SE GA and noticed this....
Found nearest bike shop and limped her into hendersonville to Schroaders Honda. they were closed, but a guy who works there was there washing his car..Jessy told me to park bike right up against garage and leave it there. A hotel was right next door. got a room for the night. Jessy got me with a new tire and gone by noonish the next day. If your ever in Hendersonville N.C.Area and need some help great friendly shop....