Discussion Starter
•
#1
•
This is a step by step on how to install a LED Flasher relay.
Tools
Zap strap
Wire Cutters
crimps or soldering iron
Heat shrink
Electrical tape
wire
Flasher Relay Gorte # 44891
Step 1
Remove secondary gear case cover ( Left side chrome cover )
Step 2
Locate the turnsinal/side-stand relay. Once you have done this you will need to cut the Brown and the Blue with Brown wire (pins F and G)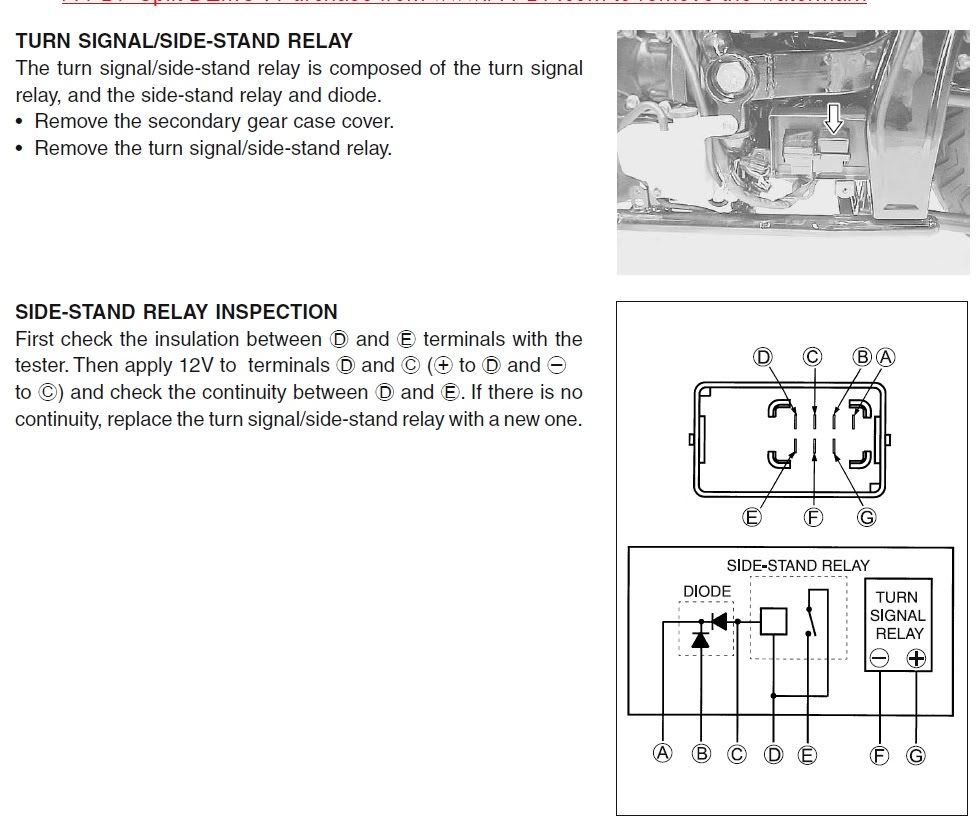 Set 3
Connect The harnes side of pin G (brown wire)to the input side of the new relay (i soldered and heat shrunk mine) and then connect the harness side of pin F (blue wire) to the load side of the relay.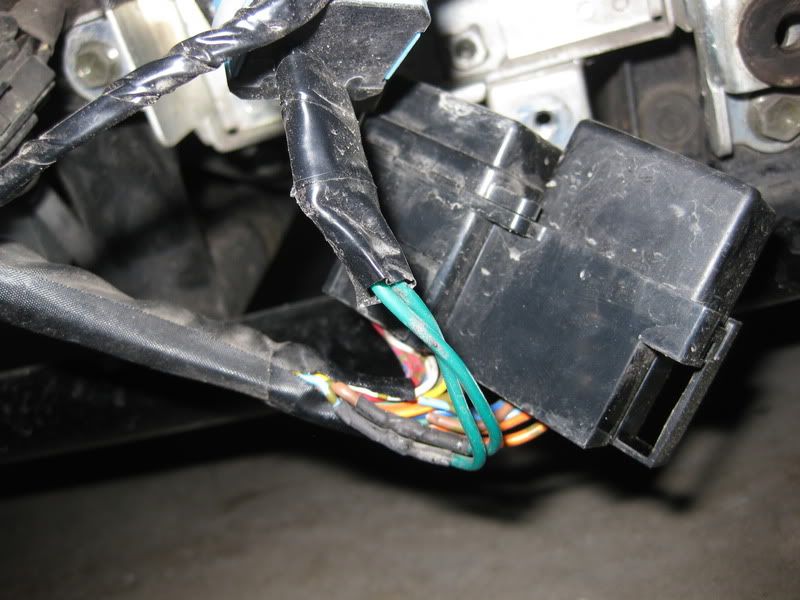 Step 4
Ground the pigtail onf the relay to a bolt on the frame, and tie the relay up out of the way.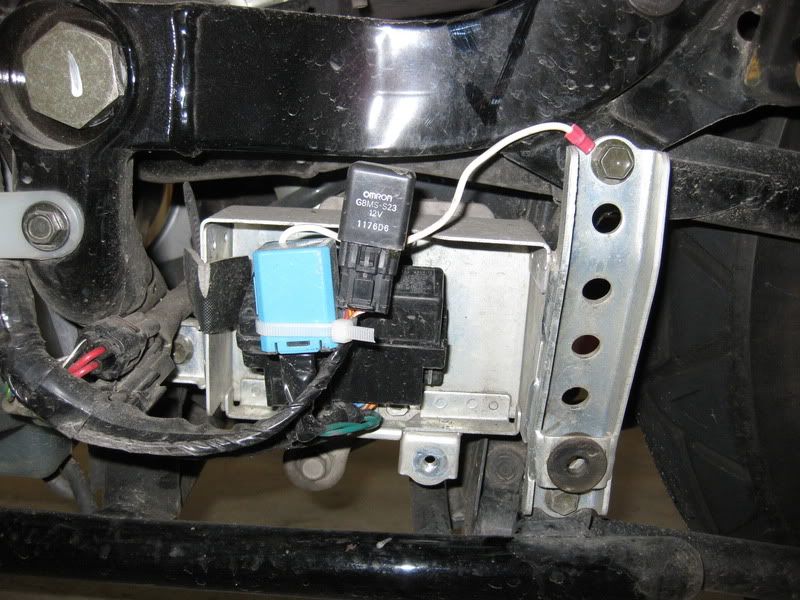 THis is how the light now work. My LED are on the front fairing that lowered the laod.