Discussion Starter
·
#1
·
I had a great day.
Put on about 150 miles riding around the country looking for Geocaches with my GPS. I found 9 this PM. This is only the second time I've tried searching for Geocaches. I only found one when I went out in January.
I saw about 40 deer, over 20 wild turkeys, several hawks, 2 bald eagles, sandhill cranes, lots of ducks and geese, and some moose poop. :shock: :lol:
If you have a GPS (esp a Garmin - on my Vista HCX, I can download the cache locations directly into my GPS ) you should give geocaching a try. It is a fun outdoor family activity for all ages.
Go to
Geocaching.com
. Plug in your zip code in the upper right corner, and see how many geocaches are hidden near you. I was amazed. 8)
A basic membership is free! If you create an account on geocaching.com we'll let you know when new caches are hidden in your area. You'll also have the ability to log your finds online to share your experience with the rest of the community.
Some are small...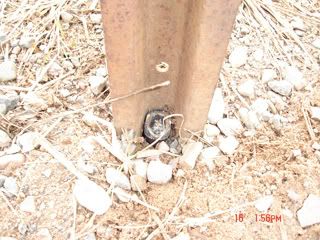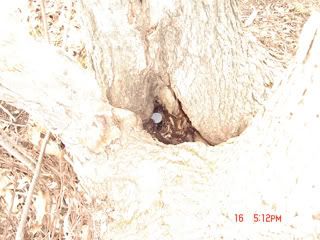 Some are large...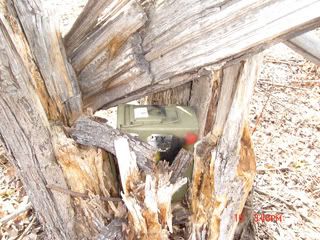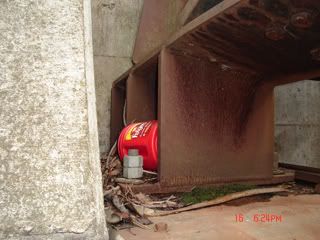 Enjoy!