I bought these to paint pink and swap out on my bike. Since my bike has been totaled, i no longer need these. These parts are for projects, they are used and will need to be painted. If anyone has a need for these, you would be a great help. I have no income right now due to my motorcycle accident and not being able to work.
The gas tank is for 2005-2008, fuel injected models. It has a small dent on right side and will need minor body work. Inside is clean with no rust.
The fenders i believe will fit 2001-2008. Have minor scratches, no cracks in the fenders.
Prices due include shipping to the lower 48.
Thanks for looking!
Gas tank - $175
Front fender - $100 --- SOLD
Rear fender - $100 -- SOLD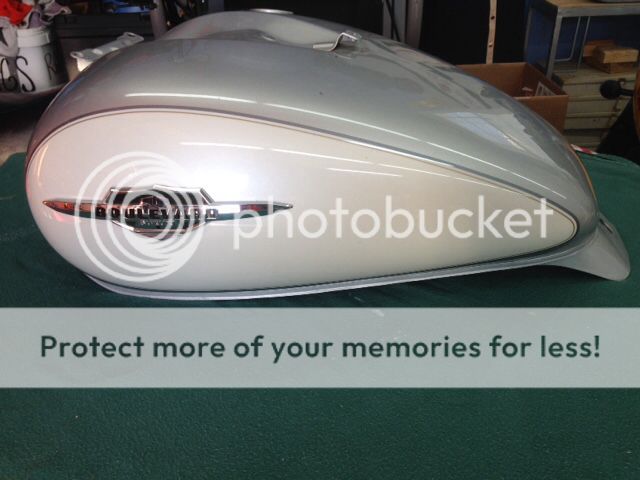 Sent from Motorcycle.com Free App