Discussion Starter
·
#1
·
2005 C50 with 31,000 miles
I recommend removing the lower exhaust pipe.
Drain the oil
Pull the clutch cover. keep track of were the bolts for the cover came from.
It would be good to have an inch torque wrench to put it back together. remember this is "cheep" steel or aluminum if you over tighten (strip tight and another ¼ turn) you will strip out the threads.
Though my plates were within specks I opted to change out the friction plates any way.
clutch
clutch spring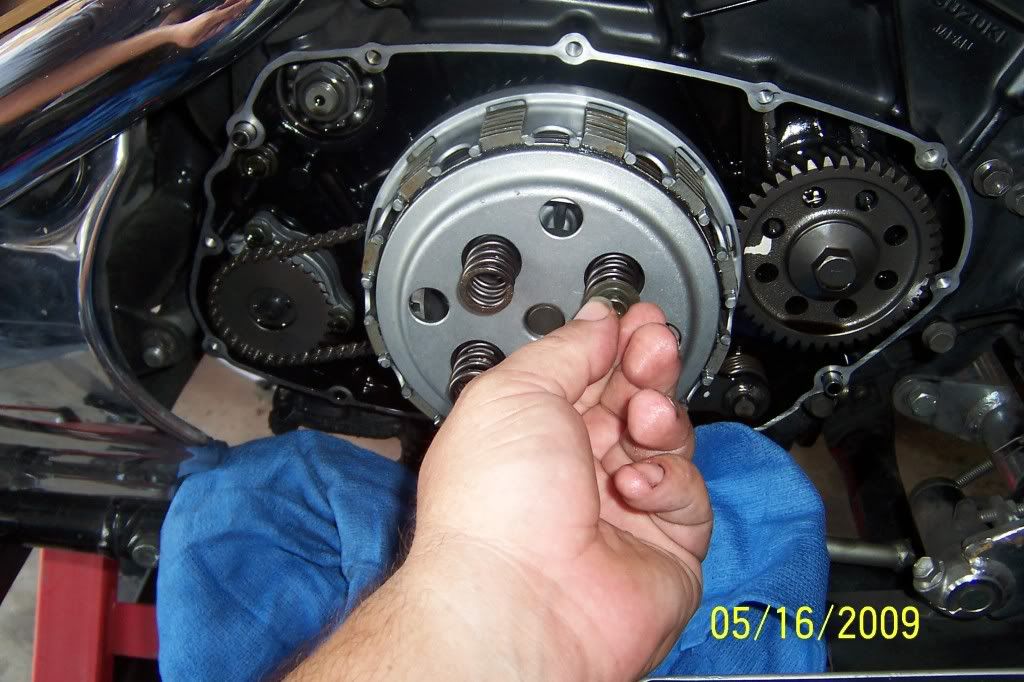 clutch springs out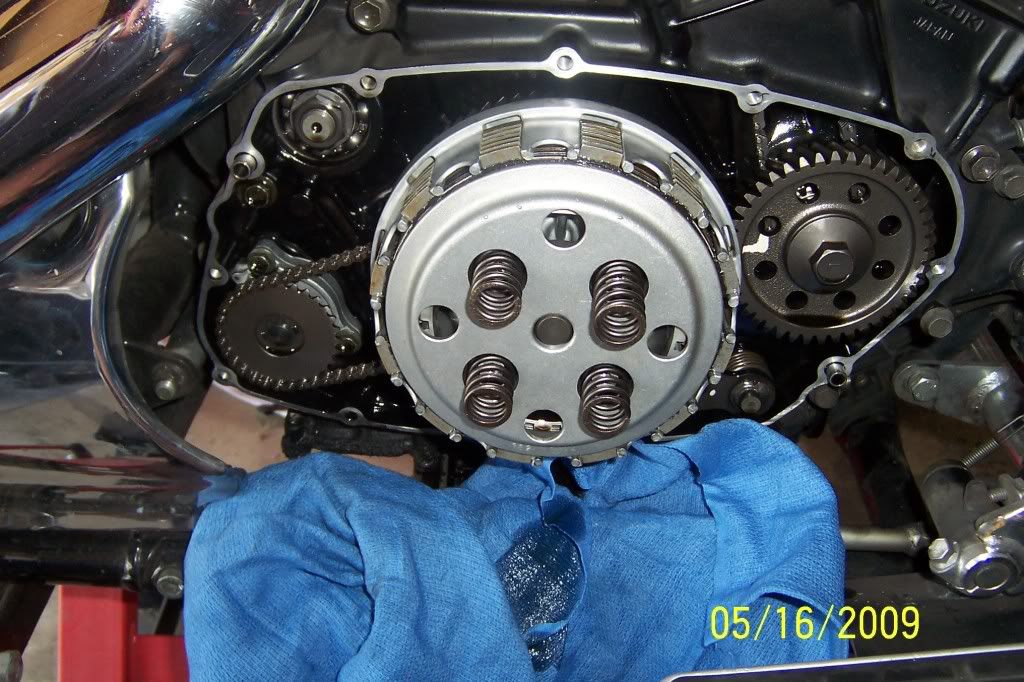 clutch
clutch
clutch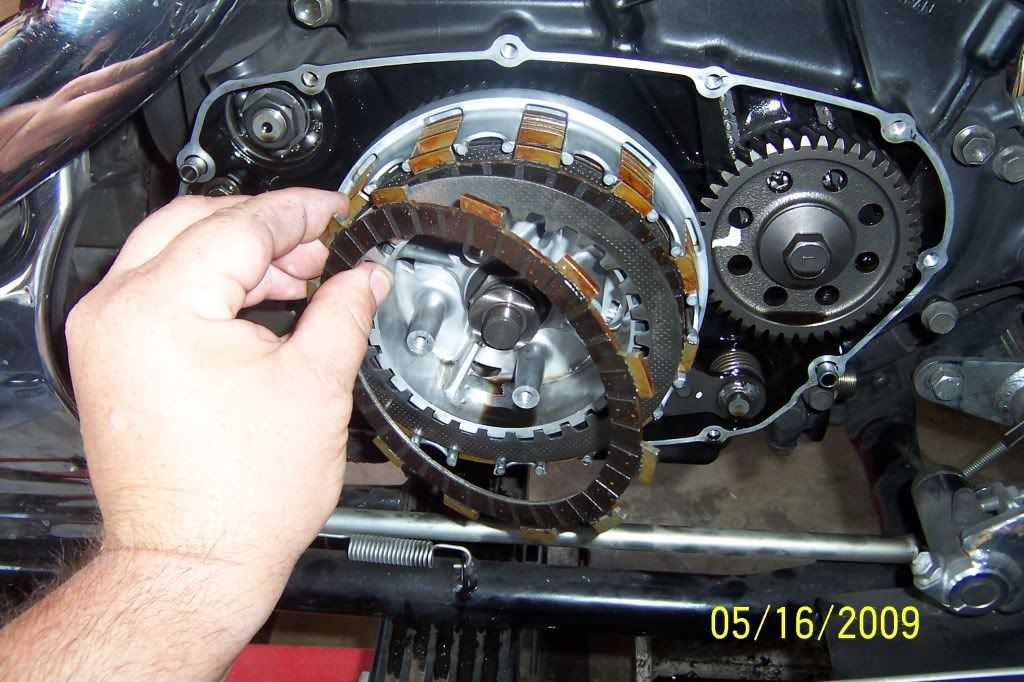 old clutch plats. The plate at my finger tip is the last plate in the set, this plate is larger/thiker than the others.
#6 Plate (the thicker plate) size. this is the one friction plate that is larger than the others.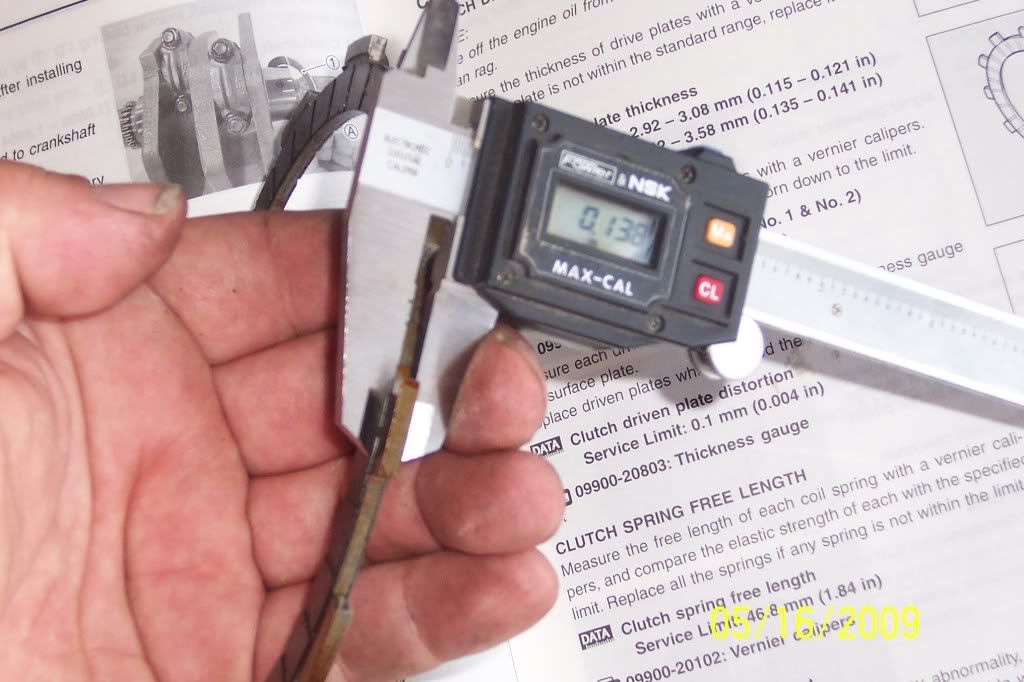 #5 plate size old friction plate. this is the other friction plates.
new plate size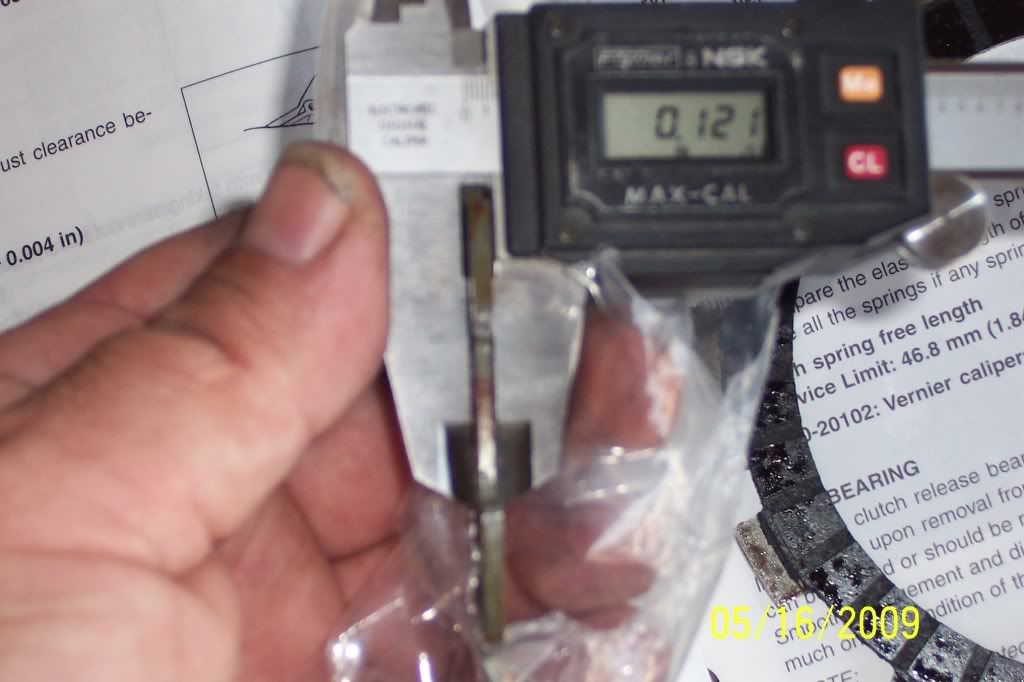 new clutch plates socking in oil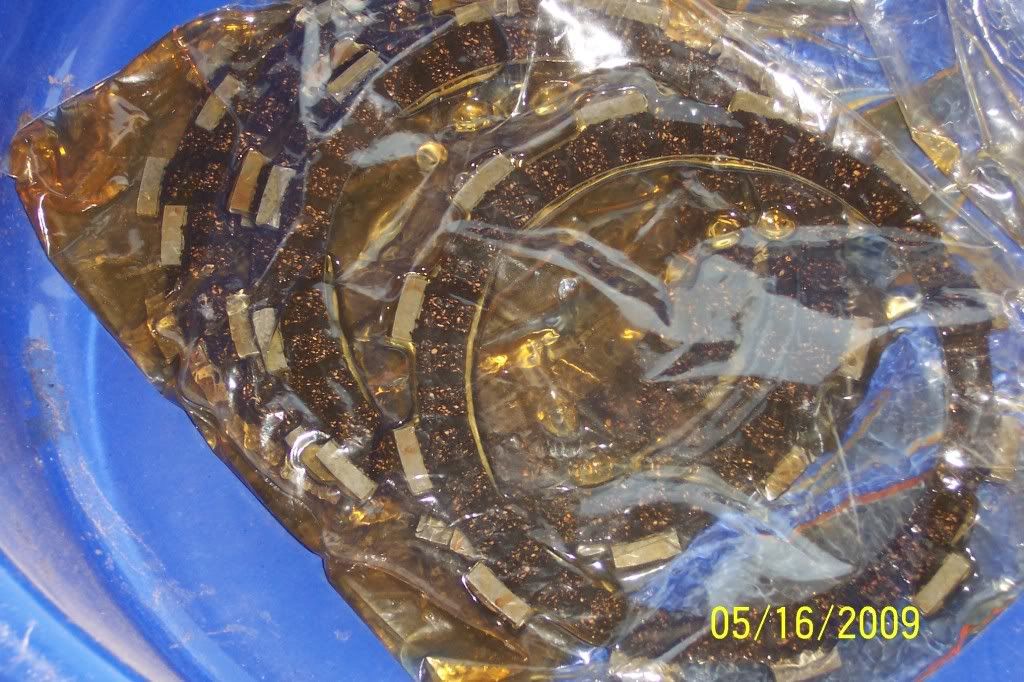 new spring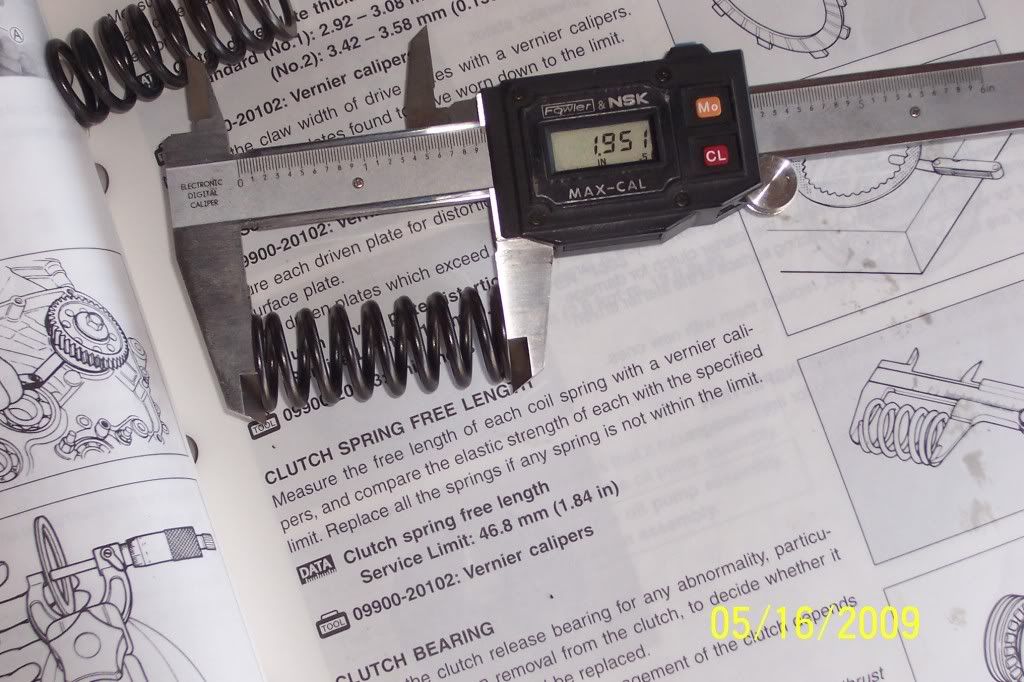 old spring
new gasket