Discussion Starter
•
#1
•
Just finished the gas cap mod. Very easy! See below.
Below is the gas cap from the '07 C50.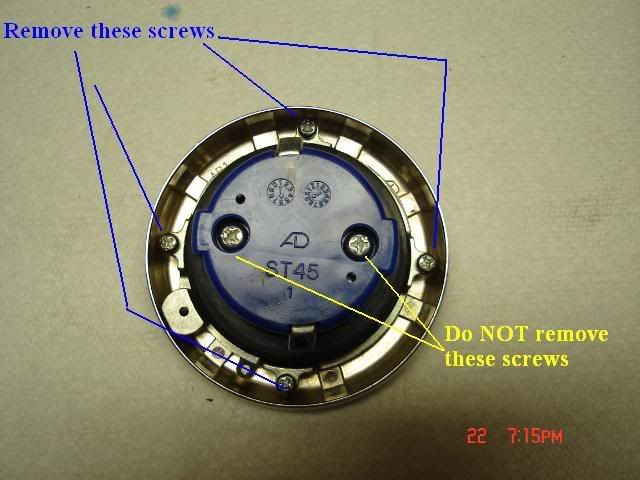 Below is the gas cap taken apart.
You can see how I like to lay things out as I disassemble them.
The 2 long screws at the top left are the first things removed. They are placed in the order and position I removed them ( right one on the right).
This assures they go back in the same hole they came out of, in case one is longer than the other.
I then place the next peice (blue plastic cover) below that and work laying pieces out in columns.
Everything to the left of the yellow divider line did NOT have to be taken apart to access the screw that holds the key cover on. I was following the directions for the Volusia's.
Below shows the screw with locktite replaced, and how the gasket goes back on. I have no idea what purpose the tiny metal clip in the lower left does, just be careful not to loose it. I'm sure it voids your warranty if lost!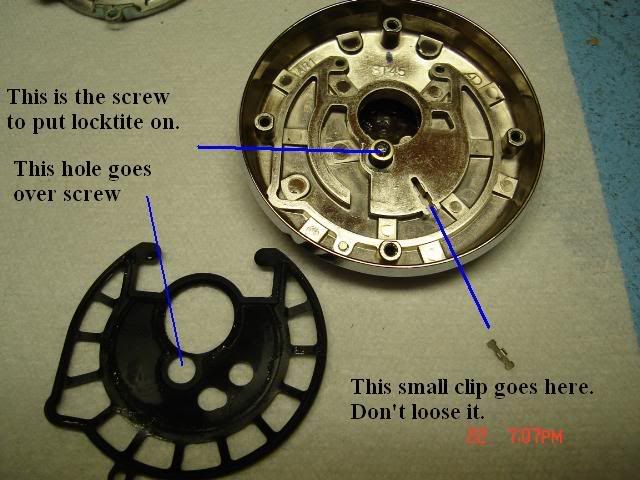 Below is the reassembly of the gasket.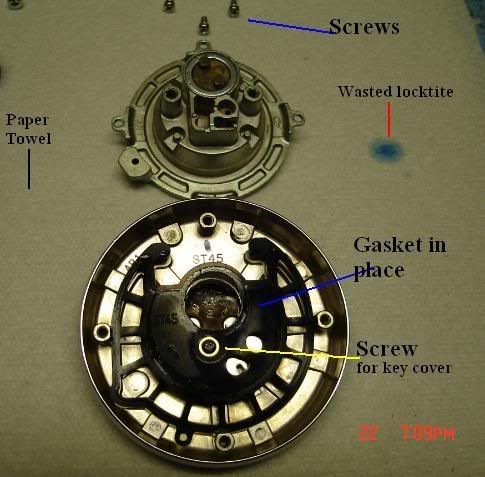 This was very easy and quick to do. I should point out that I only have just over 1,000 miles on my bike and my key cover screw was loose already.
Thanks to this forum, I did the mod and now should never have to worry about losing my gas cap key cover.
You guys & gals are the GREATEST! :wayhappy: