Discussion Starter
•
#1
•
Back home, time to post pics and summarize. (Blow by blow of the trip is in the other thread.) First attempt to post pics using photobucket, if it doesn't work I'll try again.
1. Every time I think of getting a bigger bike, I try something like this trip. The Boulevard continues to surprise me. It'll do slab, 2 lane, twisties: THINK I'LL KEEP IT.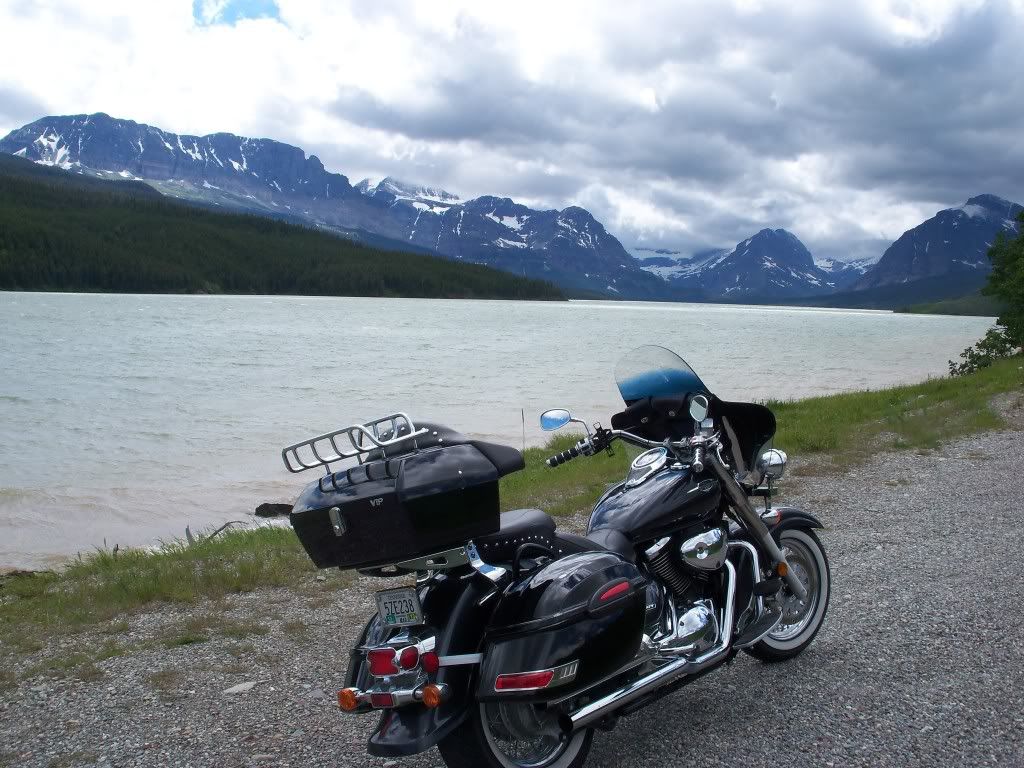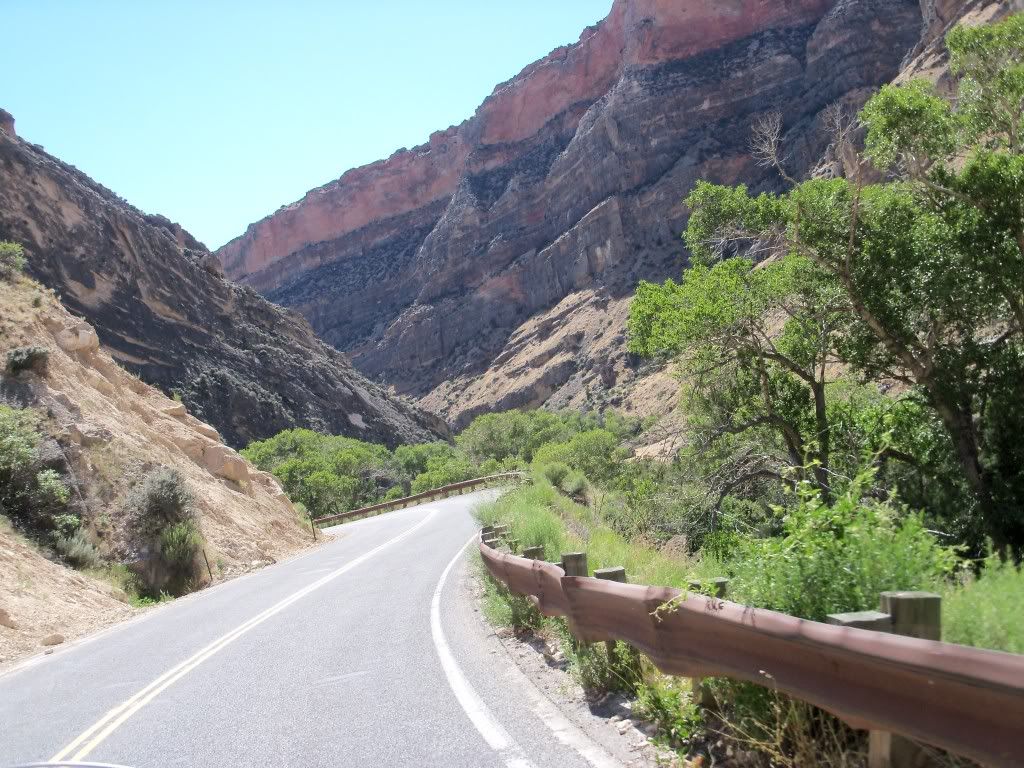 2. Roads in the northwest are pretty abrasive, some are lonely and long, cattle drives down the road? Really?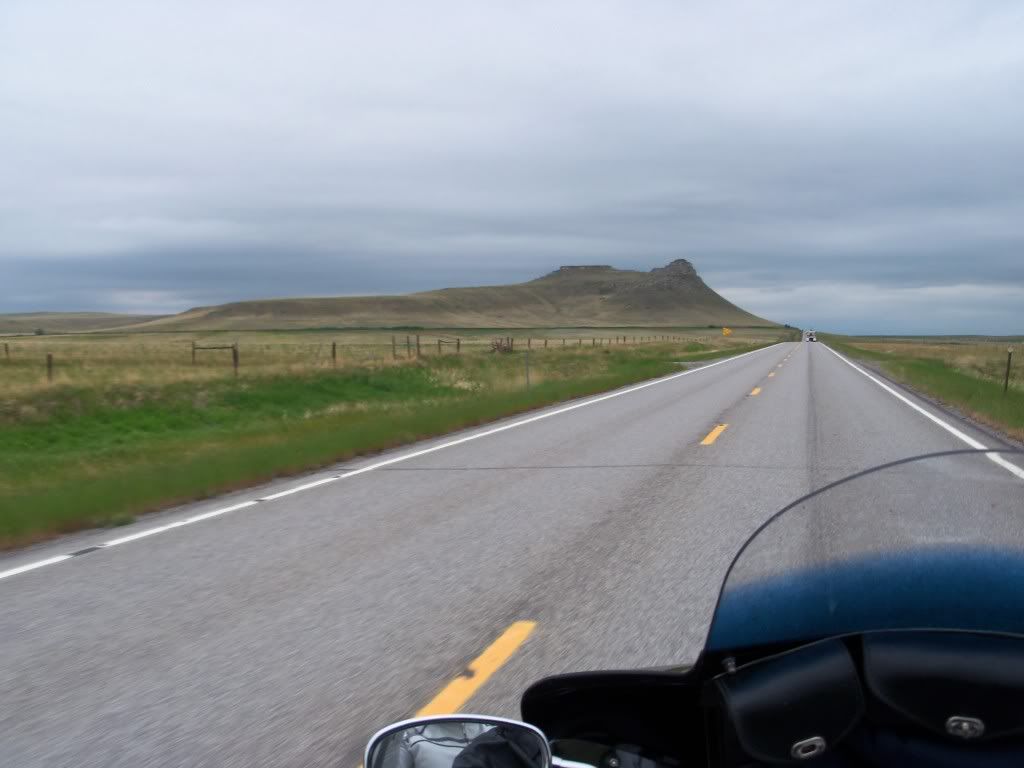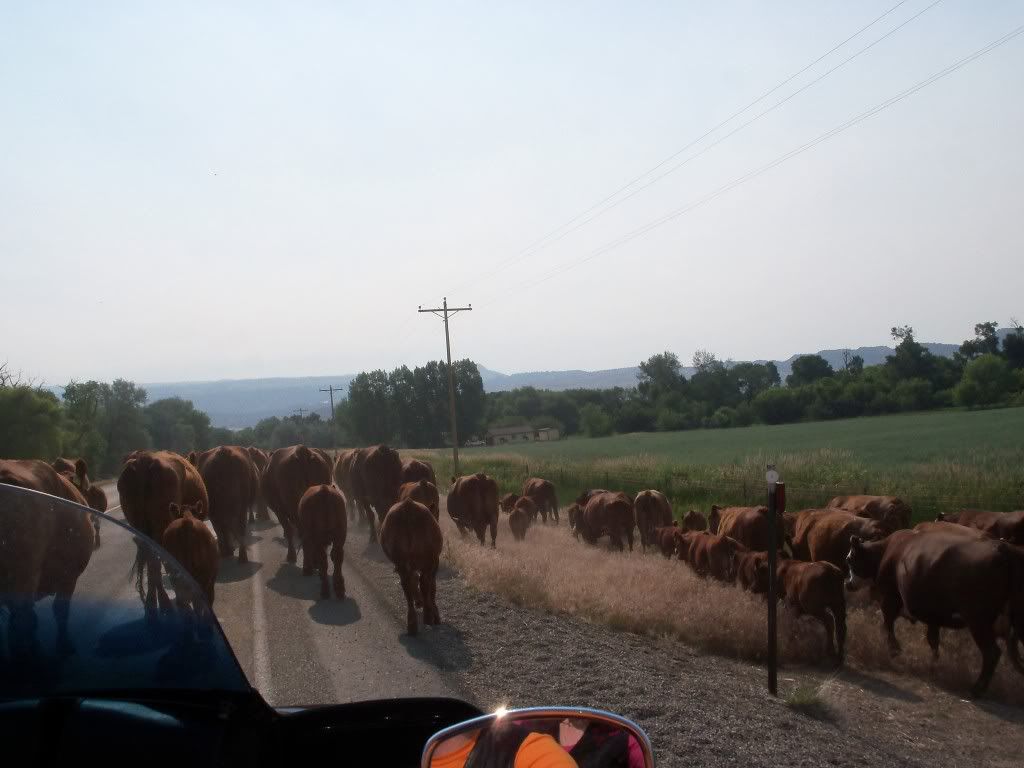 3. Packing light means laundry and the same clothes in lots of pictures.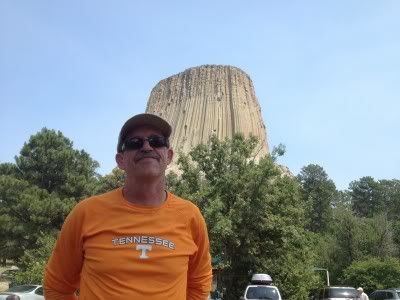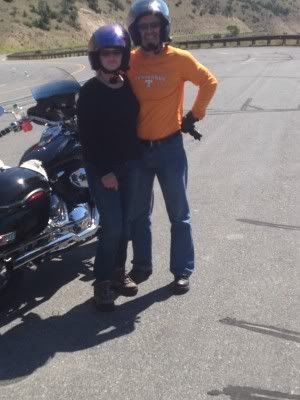 4. Love the mountain passes. Scenery is spectacular, curves are generally gradual sweepers, some tight switchbacks.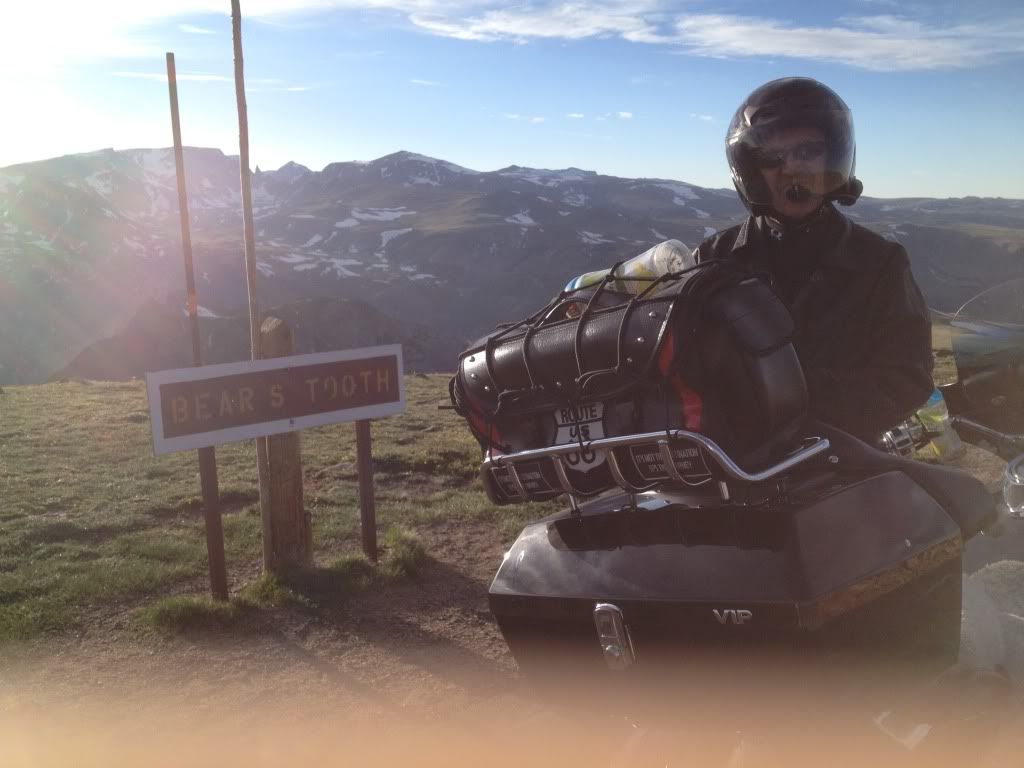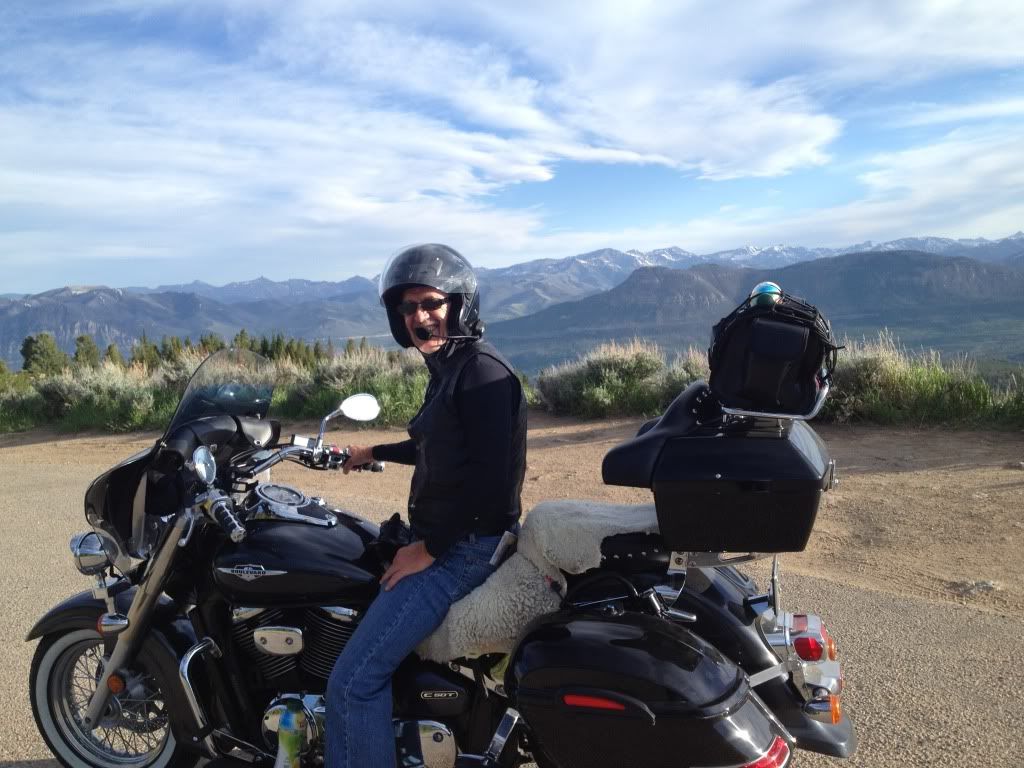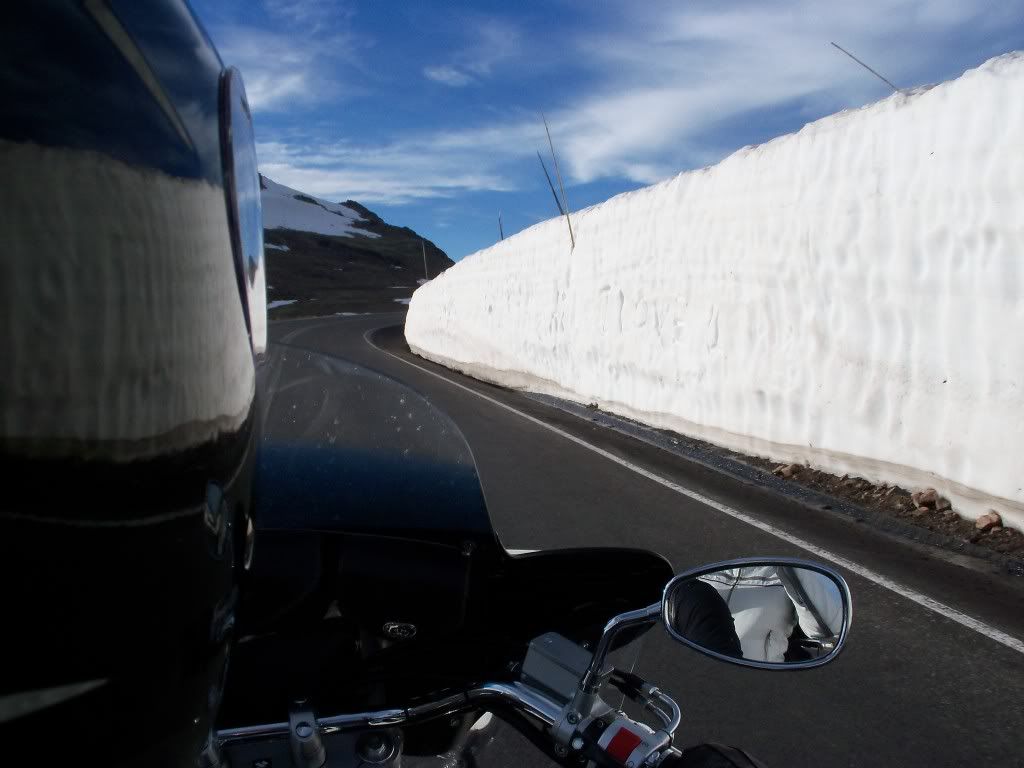 5. Now I understand the posts about tar snakes. Shell Canyon was hot, the front wheel scooting through a tar snake in a curve was un-nerving.
6. Temps above 96 in stop and go construction traffic are no fun. Thirty to forty-five mph crosswinds kind suck as well.
7. Love my whitewalls, but think I'll have to go to blacks. Too hard to find WWW when you're in a pinch.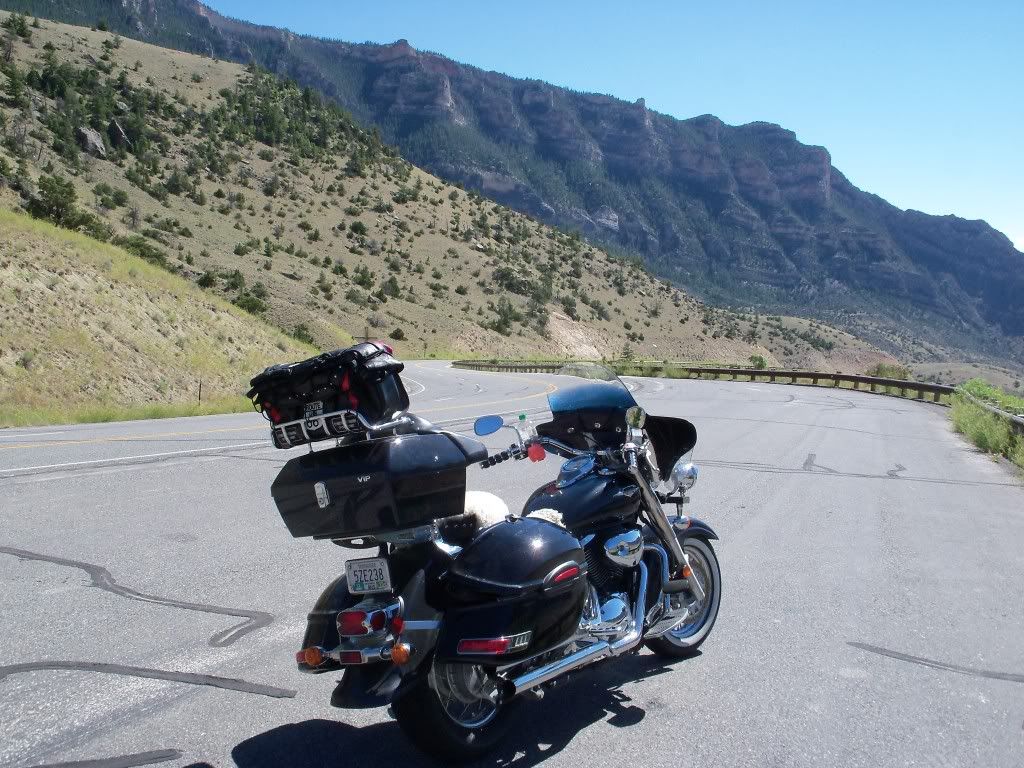 8. Putting on the batwing, trunks and hard bags helped with a long trip, I'll probably keep em on. However, I like the look of the bike with the OEM leather bags, sissy bar, and windshield.
9. Not riding in a group, it's great having a companion who loves traveling. She also takes some neat pics while we're riding.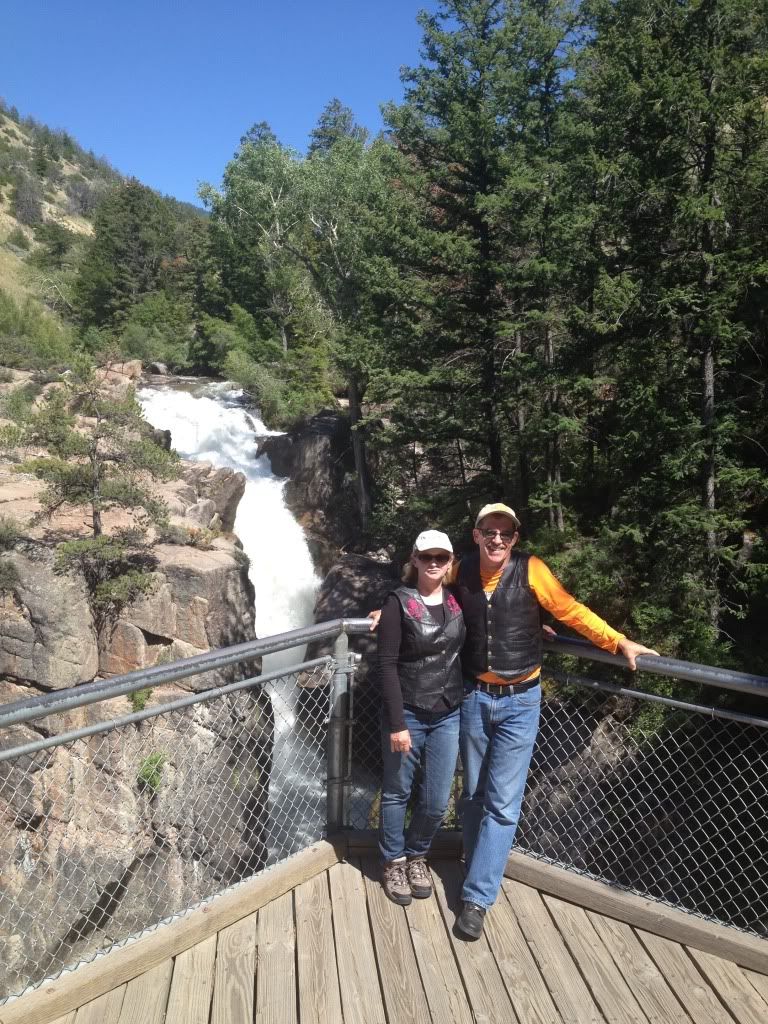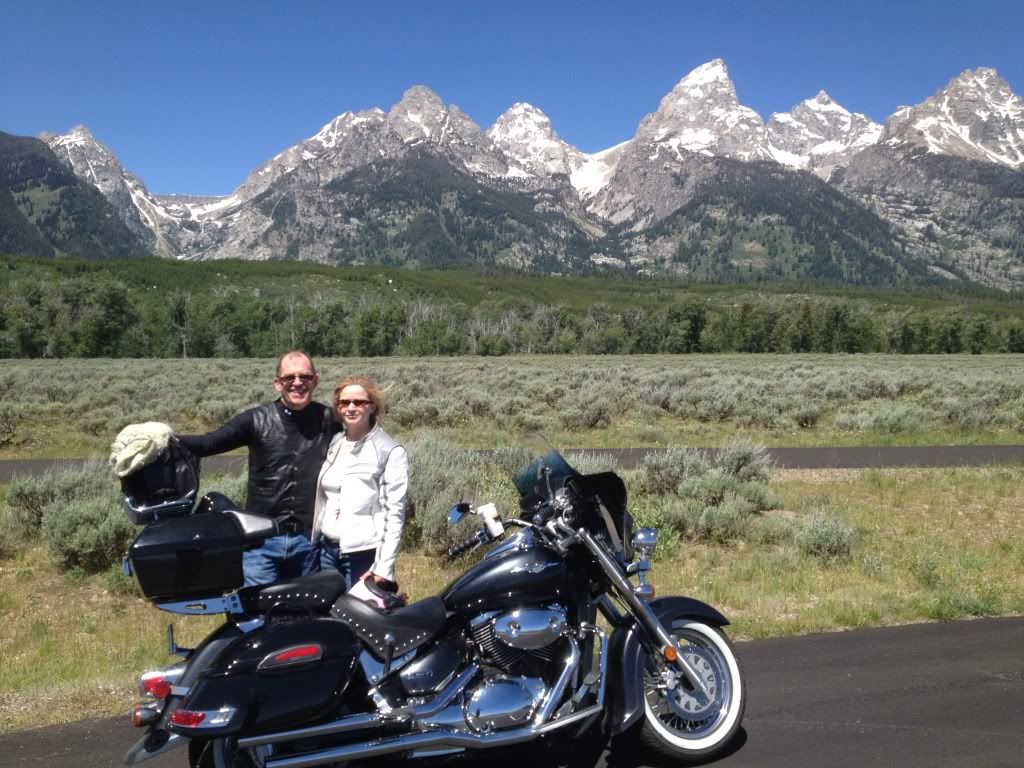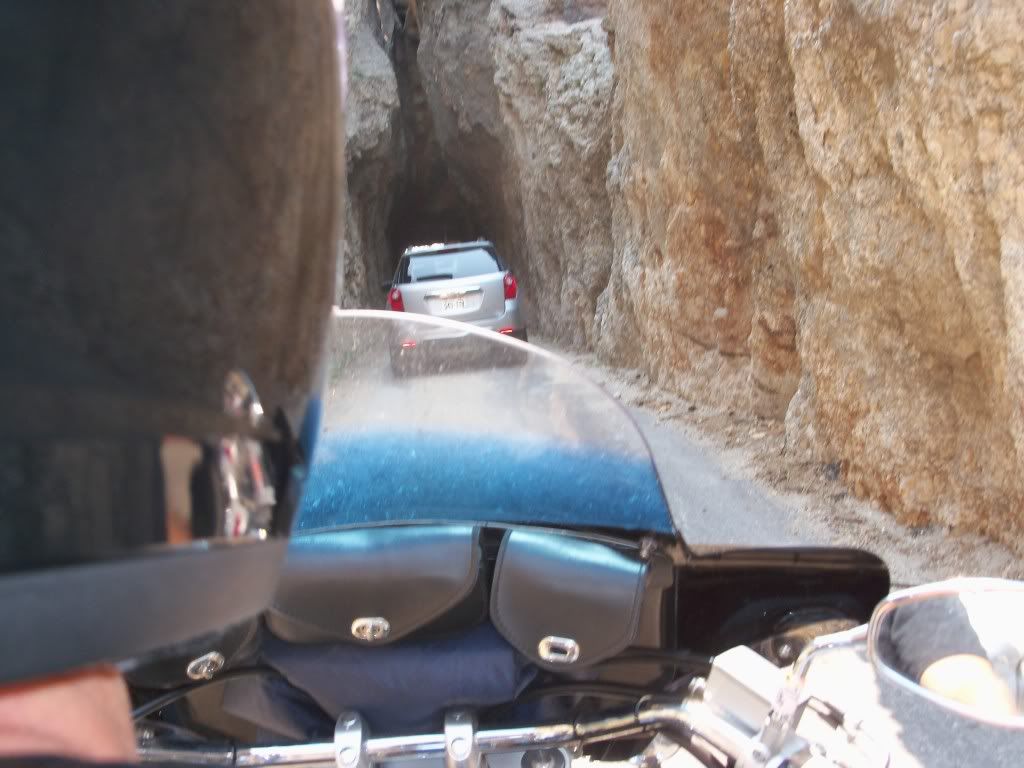 10. VOLUSIARIDERS MEMBERS ARE THE BOMB! Lots of mod help, maintenance tips, inspiration,and travel advice. THANKS TO ALL!